XOLO has just announced a brand new Windows 8 tablet, the XOLO Win at the ongoing CES 2014 in Las Vegas and it is the first Tablet to be AMD-APU powered.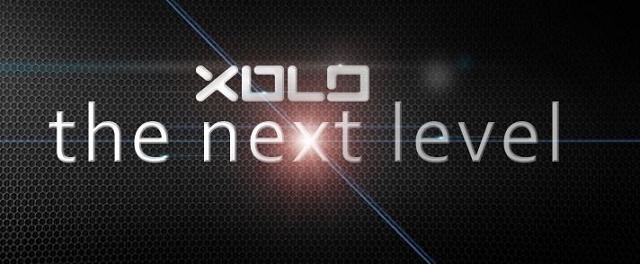 XOLO Win features 10.1-inch LED display of the standard Windows resolution of 1366×768, with a 16:9 aspect ratio and Windows 8 certified 10-fingers multi-touch. Under the hood it comes with it comes with the AMD A4 1200 Dual Core 1.0 GHz Processor "Temash" Generation AMD Radeon HD 8180G Graphics coupled with 2 GB DDR3 RAM.
The internal storage is a 32 EMMC one. the cameras on the tablet are quite modest with a 2 MP camera gracing the back while a 1 MP on the front. There are a couple of speakers on the device both 1.5W. On the connectivity side, it comes with Wireless LAN and Bluetooth 4.0. The battery is 3550 mAh and it is rated upto 7 hours. The XOLO Win is Windows 8 certified.
Vishal Sehgal, Co-founder and Director, Lava International Ltd.commented on their association with AMD saying,  "Providing superior product experience is at the core of XOLO's proposition to its target customers, hence joining hands with a technology leader like AMD makes perfect sense. With AMD's unique Accelerated Processing Unit (APU), featuring both a CPU & GPU on a single piece of silicon, we look forward to this strategic partnership to provide the best performance and graphics on mobile devices."
Ravi Swaminathan, Managing Director, AMD India was also present at the launch and he said,  "We are delighted to be associated with Lava International Limited, as we usher in a new era of mobility." "XOLO Win expands the usage of tablets with its great battery life, solid performance and superior graphics at a price point that redefines the tablet space."
The pricing as mentioned should be quite good but we know that as of now. XOLO Win will hit the Indian market by the end of this month so anyone looking forward this tablet shouldn't have to wait too long.
Key Specs of the XOLO Win
10.1″, 16:9 LED type Resolution 1366 x768 Windows 8 Certified 10 fingers touch
AMD A4 -1200 Dual Core 1.0 GHz Processor "Temash" Generation AMD Radeon HD 8180G Graphics
DDR3 2GB
2 Speakers: 1.5W each
Wireless LAN + Bluetooth 4.0
EMMC 32 GB
Front: 1 MP Rear: 2 MP
2 SIP, 7.4V, 3550 mAh, 26.27 W Battery Life: 7 hours Charging Time of < 3hrs