Aiming at the local population, Yahoo has now added support for new Indian regional languages for its Yahoo Mail app.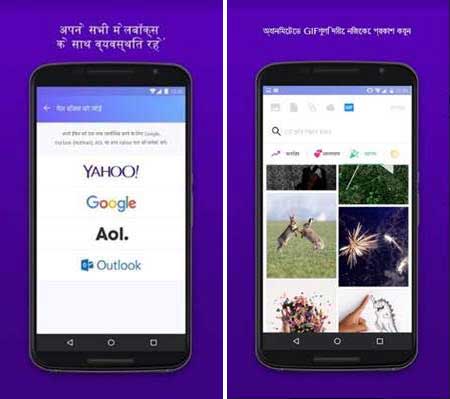 Yahoo has announced that the Yahoo Mail app for Android is now available in seven new Indian regional languages including Hindi, Gujarati, Bengali, Tamil, Telugu, Kannada and Marathi. Users who have the above languages set on the above languages can automatically experience Yahoo Mail in their preferred language.
Additionally, the Yahoo Mail app for Android is updated to be compatible with the latest Android Nougat version. The app has support for Multi-Window View which allows users to use the app alongside the other apps without having to switch between apps. Further, using Quick Notifications, users can quickly view, reply or dismiss directly from the notification itself.