Hike Messenger rolling out Video Calling feature
Just after WhatsApp started rolling out the Video Calling feature for its users, Hike has also begun the rollout of the services to its users.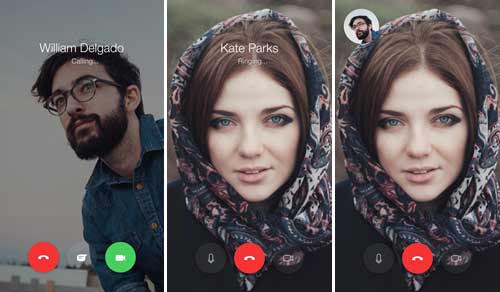 Hike Messenger has announced the rollout of its Video Calling feature to its users. The rollout, which will begin with Android users, will reach all Hike users by this week. The company boasts that the feature would offer a reliable and high quality video experience even on 2G networks. The video calling would also have a live preview feature which would show a live preview of the caller before answering the call.
Speaking about the rollout, Kavin Bharti Mittal, Founder and CEO, Hike Messenger, said "This was an obvious one and we're excited to bring it to the market so quickly. We've been in beta for a few months and the results have been really positive. We're now excited to roll this out across our entire userbase.  We see India as primarily a sight and sound market — and we believe video calling will have a large impact on how people communicate inside of Hike."