YouTube has become the go-to service for many now when it comes to video consumption. Whenever you have to watch a movie trailer or music video, YouTube is the first destination that comes to mind. Currently, YouTube doesn't face much competition when it comes to video, however, in a bid to take on the cable TV, Google has now announced its own live TV streaming service called YouTube TV.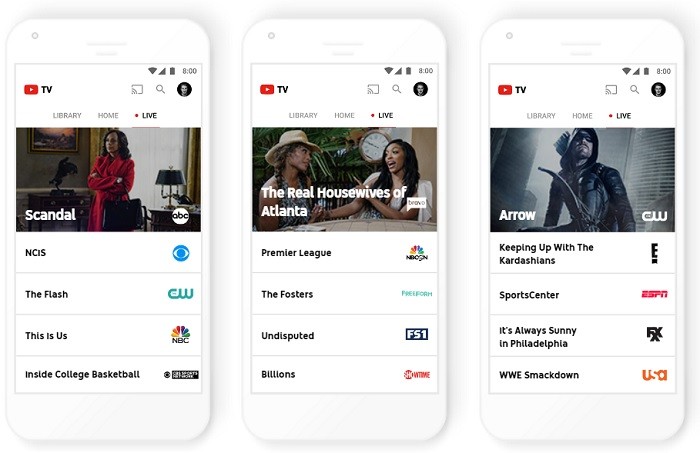 With the YouTube TV, users can now watch live TV on the go. YouTube already lets you stream live events on the go, but with YouTube TV, you will be able to watch live TV wherever you are, without having to rely on your cable TV service provider. YouTube TV membership costs $35/month, and for that amount, you get access to 44 channels which you can live stream anywhere anytime.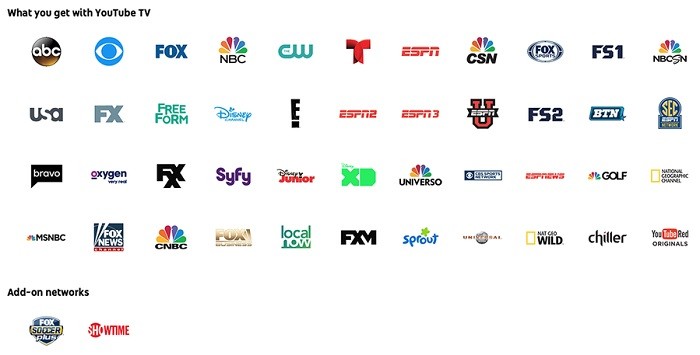 You can watch YouTube TV on-the-go on your Android or iOS device. It also works well with tablets and computers. Most importantly, you can stream the shows on your TV using Google Chromecast, and, can record them on the cloud DVR as well. The recordings will be preserved on the cloud DVR for nine months. You can record as much as you want as there's no storage limit.
Apart from this, the YouTube TV membership comes with six accounts, all getting separate recommendations and cloud DVR storage. Speaking of availability, YouTube TV will soon be available in the largest US markets, however, there's no information if and when this service will be rolled out in other countries.
If you live in the US, you can head on to tv.youtube.com to sign up and get notified upon the availability of YouTube TV in your area.