While YU has been focussing on its affordable smartphone line-up, the company has now forayed into power banks, as was rumoured earlier.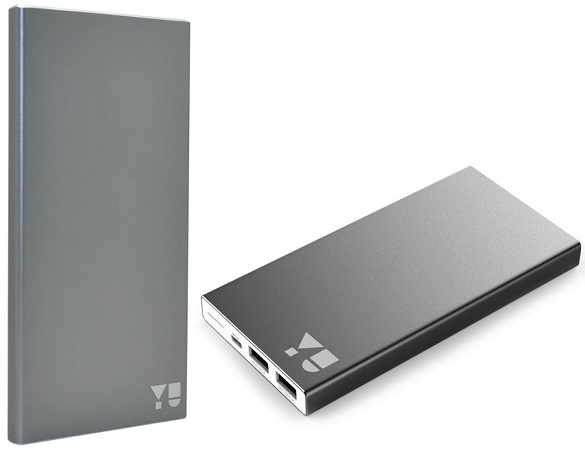 YU, a subsidiary of Micromax, has now launched the JYUICE power bank, which is available in 5000 mAh and 10000 mAh variants. The power banks flaunt an Aluminium Alloy body that prevents corrosion or rusting. Also the rounded edges offer a better grip when held in the hand. The 5000 mAh power bank has a 5V-2.1A USB output, whereas the 10000 mAh has two output ports, one with 5V-1A output and other with 5V-2.1A output.
Interestingly, the YU JYUICE power banks have multi-coloured LED indicator. The indicators glow in green for charge above 80 percent and red for below 30 percent, in between it would glow yellow. The company promises 92 percent charging conversion rate and claims that it has eight layers of protection. The 5000 mAh variant is priced at Rs. 699, whereas the 10000 mAh is priced at Rs. 1099.