YU6000 smartphone with 6 inch display spotted at imports
After the launch of its much awaited flagship YU Yutopia, the company seems to have been quiet for quite some time now. But now YU seems to be working on a smartphone with a huge display.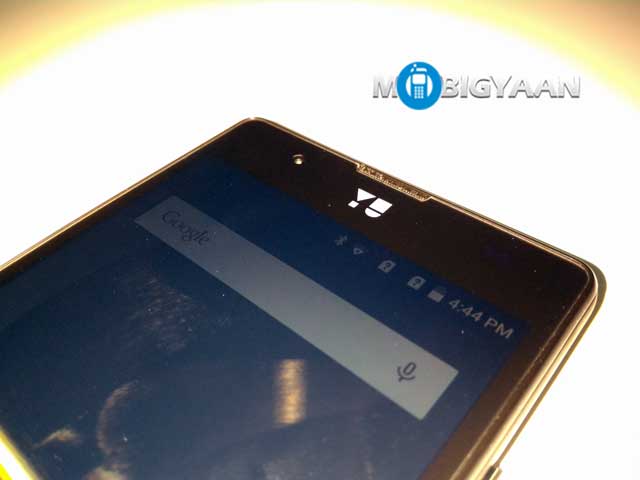 YU recently imported a bulk shipment a mysterious smartphone bearing model number YU6000. The import documents reveal that the handset has a massive 6 inch display with 4G LTE support. The phone is declared to be valued at Rs. 9360. Interestingly, the company has imported as many as 10000 units, which means we can expect the launch very soon.
While there is very little known about the YU6000, rumours suggest that the handset would be powered by an octa core MediaTek processor along with 3 GB of RAM. Based on the rumours and the pricing, we can also expect it to be the successor to the YU Yureka Plus. Considering the import numbers, it is clear that the company is gearing for the announcement