While HTC felt that megapixels are too old for its recently launched HTC One, it doesn't seem the other manufacturers feel the same. They, on the other hand, are still competing to provide the camera with more megapixels and we are not talking 8 or 13, but a massive 32 megapixels.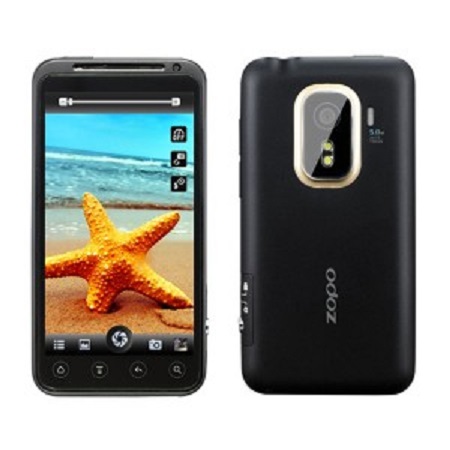 As per reports, Zopo Mobile is currently working on a 32 megapixel camera device, which would also be launched in India. While the phone details are not yet available, we know we will see a 5.7 inch display with 1280 x 720 pixel resolution.
The phablet is powered by a 1.6 GHz quad-core Nvidia Tegra 3 processor. The phone would feature a 32 megapixel rear camera along with a 5 megapixel front camera. Seems like a lot of stress on the cameras. The China based devices will be launched in India this May.
Specs of the phablet:
5.7 inch display
1280 x 720 pixel resolution
1.6 GHz quad-core Nvidia Tegra 3 processor
32 megapixel rear camera
5 megapixel front camera
Google Android v4.1 Jelly Bean