While most mobile manufactures are trying to lower their device prices by introducing affordable devices in a bid to attract more customers, Windows Phones which lie mostly in the higher range might soon see some low range offering in global markets.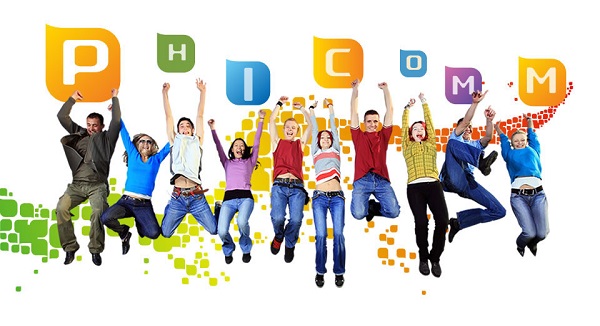 As per reports, China based Phicomm has approached Microsoft to produce its own Windows Phone handsets. While negotiations are still underway, it could be a while before we see the devices in the market. But should it get an approval we could soon see some new Windows Phone powered devices with good specs but with low price tag.
Phicomm proudly boasts about its flagship i813 which is an Android based phablet. The 5.3 inch device featuring dual SIM is powered by Android 4.0.4, something which is quite standard in Phicomm mobiles. The i813 runs on a 1.2 GHz dual core Qualcomm processor with 768 MB of RAM. All these specs which are usually sold by companies at a much higher price on their devices have a comparatively lower price on Phicomm devices. So should it launch a Windows Phone powered device, there is no doubt that it will really attract a lot of customers, at least in economical markets.