Nokia: Microsoft working on Surface Phone
When the Microsoft Surface Tablet was released there were rumors about a Surface Phone. While Microsoft has no immediate plans for the device, Nokia seems to be showing interest in the phone.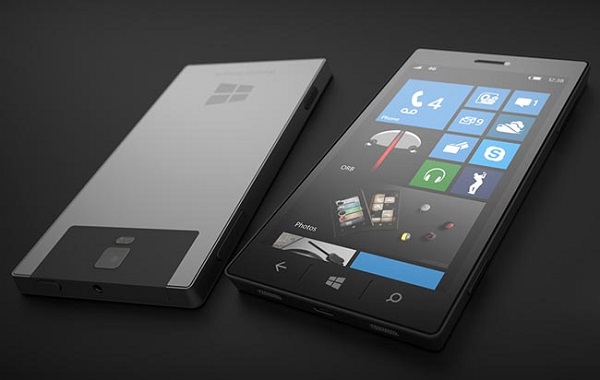 Nokia seems to be worried about the fact that Microsoft is trying to broaden its strategy to sell other mobile devices. With the latest filing before the SEC, Nokia claims that the risk comes from the possibility that Microsoft may reduce their investment in the OS, or shut it down completely.
According to Nokia, the relationship could deteriorate with Microsoft due to the other device manufacturers and Microsoft plans to build its own hardware, leaving Nokia dry. This can be expected in all business relationships but the continuous mention of a Microsoft-made Windows Phone has caused some strains.
Nokia had earlier maintained that a Surface Phone would be good to simulate the Windows Phone ecosystem hence the company would consider the option. The sales of Windows Phones has already caused some troubles with the OS and it's difficult to estimate how Nokia would be affected.