ZTE smartwatch coming in Q1 2014; May feature SIM card slot
Like every other company in the smartphone industry, ZTE too intends to enter the smart watch race, but the company plans on making its offering unique.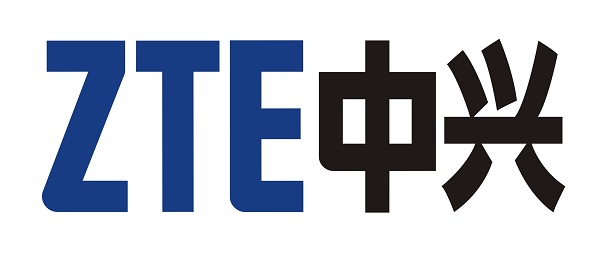 According to reports, ZTE is currently working on its smartwatch, which would initially pair exclusively with ZTE device. The smartwatch is expected to come into the market in the first quarter of 2014. While the smartwatch would have the same features as other existing smart watches, reports claim that this watch would have provision for SIM card, which could be a micro SIM.
Considering that the ZTE smartwatch has its own SIM card, it wouldn't need to depend actively on the accompanying smartphone for basic functions like calling and texting. Also the camera on the watch would apparently be positioned to enable video calling. The device is expected to launch in China first followed by an International rollout soon thereafter.