Unveiling devices at CES has become something of a tradition for ZTE.  The company is going to unveil a surprising number of devices at the CES 2014 tradeshow in Las Vegas. The devices unveiled include smartphones, phablets, smartwatches, a projector hotspot and much more.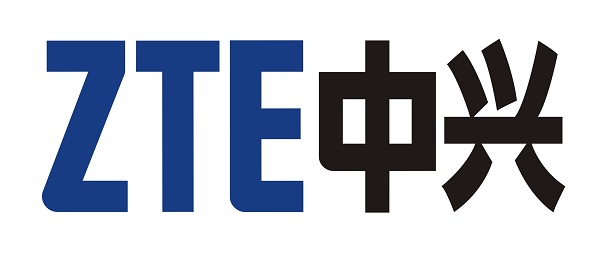 Lets start with the smartphones – ZTE unveiled the ZTE Grand 2, ZTE Nubia 5S, ZTE Nubia 5S Mini and ZTE Sonata 4G. It seems it hasn't been too imaginative with the namee since they seem lifted off from Samsung and Apple devices. The ZTE Grand II is a high-end Android smartphone, it comes with ZTE's patented voice control technology and includes 'Voice to phone' photography. It also features triple-MIC noise reduction. Currently, nothing else is known about the ZTE Grand 2.
The ZTE Nubia 5S and ZTE Nubia 5S Mini both feature a quad-core processor and what ZTE calls 'professional grade' phone cameras. But there are differences between the two, obviously. The ZTE Nubia 5S features a 5-inch 1080p full HD display and a 13-megapixel rear cam with a Sony RS sensor and 4K video capture. The ZTE Nubia 5S Mini on the other hand features a smaller, 4.7-inch IGZO display and comes in different colors.
The ZTE Sonata 4G comes with a Qualcomm Snapdragon processor and the same cameras as the Nubia series. It also offers 1 GB RAM, a 5-megapixel camera, a 4-inch display and a 1780 mAh battery.
The Phablet is called the ZTE Iconic and comes with a quad-core processor, 5.7-inch HD Gorilla Glass display, wireless charging and Dolby Digital sound.
The smartwatch is called the ZTE BlueWatch and comes with a pedometer inside. It also connects to your phone via Bluetooth and lets you use the camera, make calls and shows calls remotely.
Other products include a mini projector and more. Stay tuned for more news from CES 2014.