Polariod is kind of trying to make its presence felt in the smart devices arena. It has set off on the right track – it is currently aimed at the budget consumer. It has unveiled its Q-series tablets – the Polaroid Q8, Q7 and Q10. All the devices are pried between $129-$179 and would be the first Android KitKat budget devices that we have seen.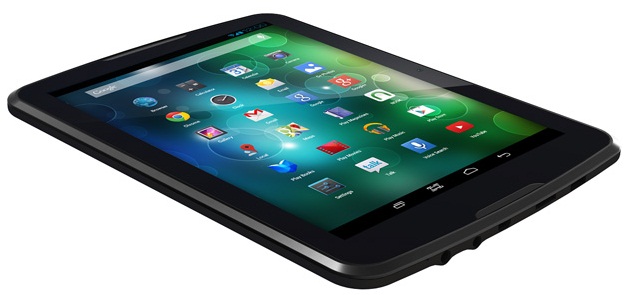 Besides, Android KitKat, these devices do not possess any extraordinary features. The Polaroid Q8 is a 8-inch tab, while the Polaroid Q7 is its 7-inch sibling and Q10 is 10.1-inch tab. These tabs are expected to run on low-end quad-core processors and boast of HDMI video.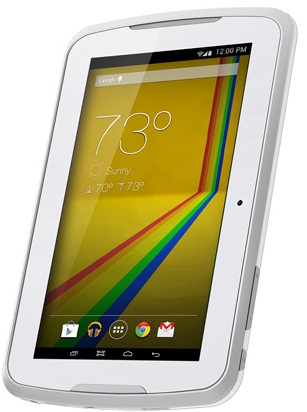 The best thing about the Q-series is that it heralds great news for Android aficionados, since these are the cheapest devices available in the market running the OS. Besides that, we don't expect fireworks, although more information would be available soon enough.