To keep up with the increasing competition in the tablet market, Zync has launched three new tablets. The new tablets, the Zync Dual 7.0, the Zync Quad 8.0 and the Zync Quad 9.7 are all sub 14K range tablets, thus scoring on the price tag.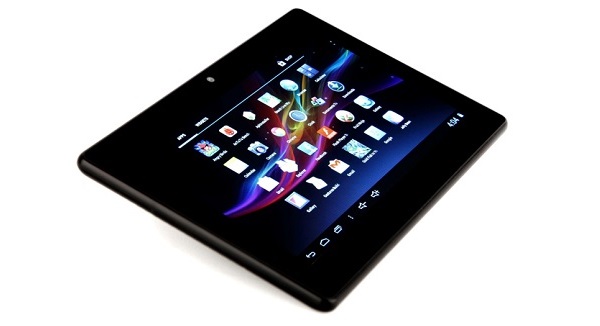 Interestingly all the three tabs are named after the number of cores in the processor and display size. Hence the Dual 7.0 has a dual core processor with a 7 inch display while the Zync Quad 8.0 and Zync Quad 9.7 have a quad core processor with 8 inch and 9.7 inch displays respectively.
All the three Zync tabs are powered by Android Jelly Bean OS (v 4.1). Sadly none of the tablets have SIM card capabilities and are exclusively running on Wi-Fi. Also the Bluetooth module is missing in all three tablets. Despite the reasonable amount of internal storage, the tablets are still provided with card slots for expanding the memory.
All the three tabs are very reasonably priced, with Dual 7.0 at Rs. 5990, Quad 8.0 at Rs. 12990 and Quad 9.7 at Rs.13990. The tablets are said to be the cheapest offerings of their range in the Indian markets.
Specifications of Zync Dual 7.0:
7 inch display
800 x 480 pixels resolution
1.6 GHz dual core processor
1 GB RAM
Quad Core GPU
8 GB internal memory
2 megapixel rear camera
0.3 megapixel front facing camera
3000 mAh battery
Specifications of Zync Quad 8.0:
8 inch display
1024 x 768 pixels resolution
1.5 GHz quad core processor
2 GB RAM
Mali-400 MP4 GPU
16 GB internal memory
5 megapixel rear camera
2 megapixel front facing camera
5400 mAh battery
Specifications of Zync Quad 9.7:
9.7 inch display
2048 x 1536 pixels resolution
1.5 GHz quad core processor
2 GB RAM
Mali-400 MP4 GPU
16 GB internal memory
5 megapixel rear camera
2 megapixel front facing camera
8000 mAh battery