It's been over 7 years, Androids have made the way out to compete Apple iPhones, there are flagships that even does a better job overall than the iPhone. We have outlined some of the reasons iPhone is still behind the Android smartphones in terms of technology and latest offerings.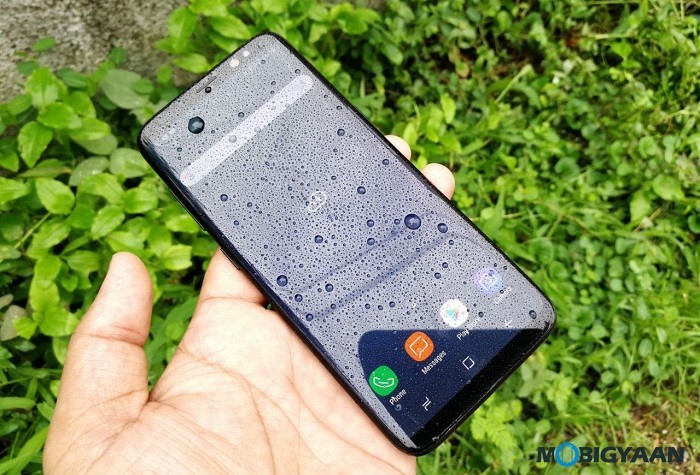 1) Better Screen Resolution
This is 2017 and Androids have come so far in terms of display technology. We have seen Super AMOLED display on Samsung Galaxy phones, 4K HDR display on Sony Xperia XZ Premium as well as the LG G6 FullVision display.
Apple iPhones are years behind the competition when it comes to the display technology. Today, the latest iPhone i.e. iPhone 7 Plus has a maximum resolution of 1334 x 750 pixels. On the other hand, Androids have a resolution of up to 4K (3840 x 2160 pixels). Even smartphones with price as low as ₹10,000 (~$160) come with 1920 x 1080 pixels resolution.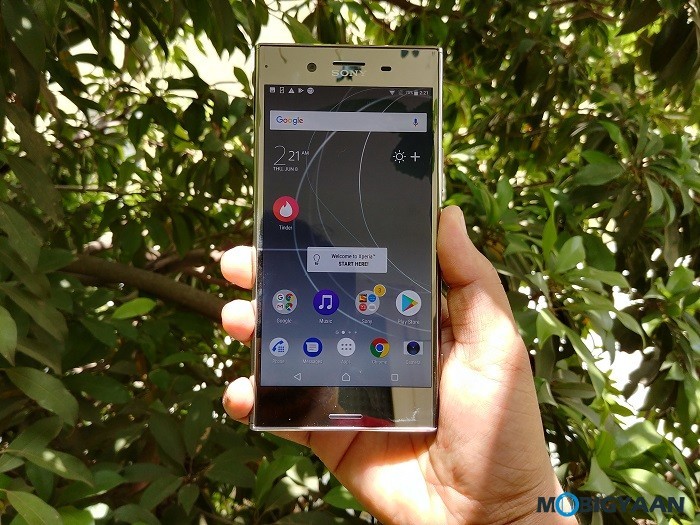 2) The Existence Of 3.5 mm Headphones Jack
Starting from iPhone 7 and iPhone 7 Plus, the upcoming iPhones will continue the missing headphones jack and all you have is to make use of a converter or proprietary headphones that use the lightning port.
Talking about the two latest Apple iPhones – iPhone 7 and iPhone 7 Plus, they lack the 3.5 mm headphones jack. On the contrary, Androids are still able to get you a 3.5 mm port for plugging in any earphones or headphones.
That said, if you are a music lover and you have a cool pair of headphones or earphones, you will require a dongle or a converter to plug it on iPhones. Most Android doesn't require any converters since they already come with the 3.5 mm connectivity options. Android's emerges with a plus one here.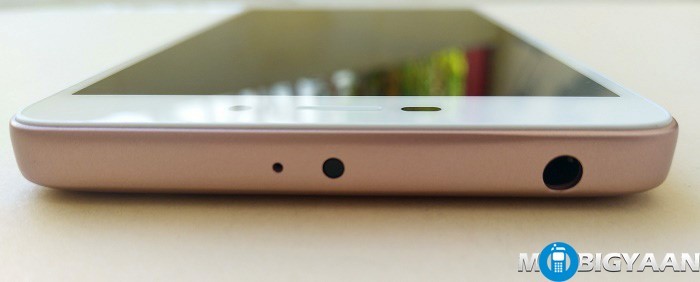 3) File Sharing Options
Sharing files from one phone to another phone is not quite as easy Androids. While Android provides numerous options to share files, iPhones do not allow you to share files to phones other than just iPhones via their in-house app Air Drop which can be availed by swiping from the bottom to the top. Even though iPhones can share a bit of file that the gallery, browser, or any other specific app supports.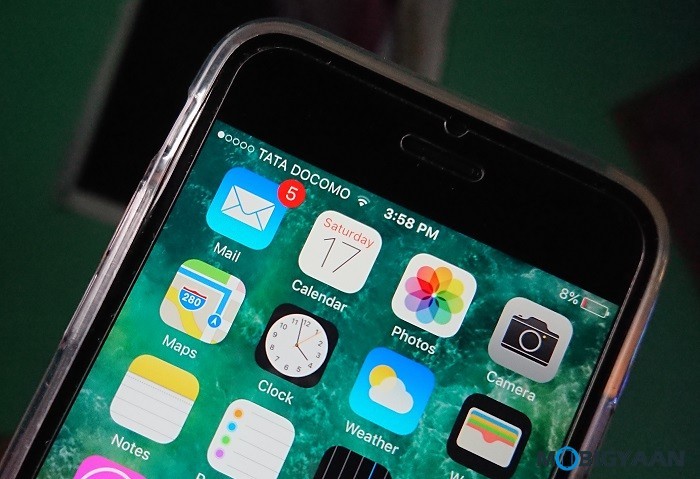 4) Back Button
What's better than having a back button, Androids are blessed with a button that lets you go back to the previous screen no matter wherever you are. On iPhones, you can go back via the apps' built-in back button or, at some point, using the swipe gestures. I do have ended up at screens where the only option to go back is to press the Home button and I am back on the Homescreen.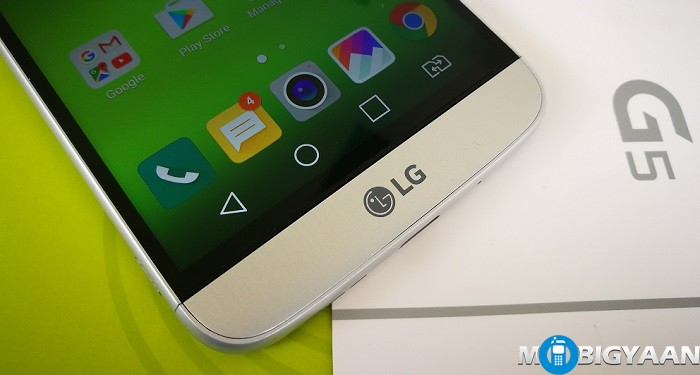 5) Multi-Window Support
With quad-core processors to octa-core processors and even from now deca-core processors, Android phones can do a way better multitasking than iPhones. Multi-window is a feature introduced in Android after the version 7.0 Nougat update release. Multi-window allows you to enjoy two apps simultaneously in split-screen mode. For an instance, you can watch YouTube videos and at the same time reply to texts or emails on the same screen without switching apps. Apple iOS has the ability to go split screen, but it's for iPads only, not iPhones, as of now.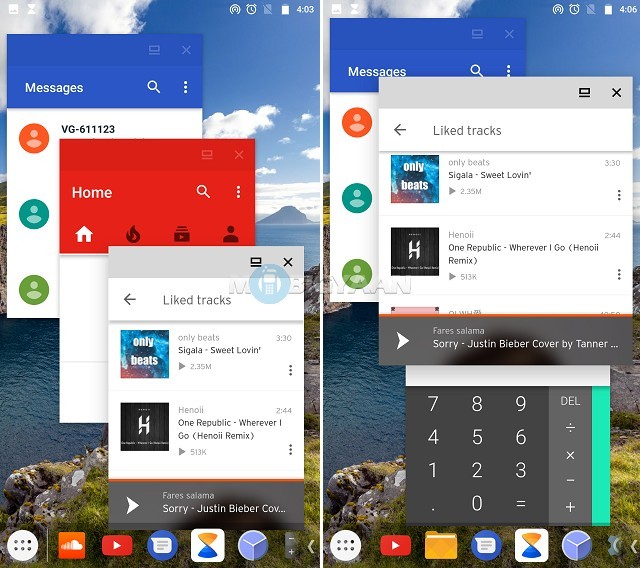 6) Better Value For Money
Apple iPhones cost a fortune while Androids are versatile in the price. You may get a number of Android based smartphones with much wider price range whereas iPhones are strictly on the price higher than most Androids. Although, Apple has introduced budget oriented iPhones such as SE and the older generation iPhones which will cost almost one third or half the launched price.
Smartphones such as OnePlus 5, Xiaomi Mi 6, Honor 8 Pro, HUAWEI P10 etc., are the budget flagships that offer as much as what we see on the top-end smartphones. Samsung Galaxy S8 is yet one of the best smartphones in Android category.
7) Virtual Reality Ready
Virtual Reality is here. It not only transforms entertainment and gaming to the next level, but Virtual Reality will have a great impact on the future. Thanks to Google, Android phones are compatible with VR.
Google is diving deeper into the virtual reality with the Daydream VR headsets. Samsung Gear VR is another VR headset for Samsung smartphones while LG has its own 360 VR headset for the LG G5 smartphone. Not just that, there are third party VR headsets from the brands like Oculus and ANT VR. Though iPhones are workable with VR headsets but aren't fully compatible.
8) AR Cameras
Augment Reality is a technology enriching the real world with digital objects and 3D models. Google has started a project named Tango, an augmented reality computing platform, and Lenovo Phab2 Plus was the first device to employ it. The Phab2 Plus has an AR camera that simulates 3D objects into the real world. ASUS ZenFones are the ones that also come with AR Camera. Some of the newer Sony's Xperia Z series smartphones too offer AR camera while iPhones are still lagging behind.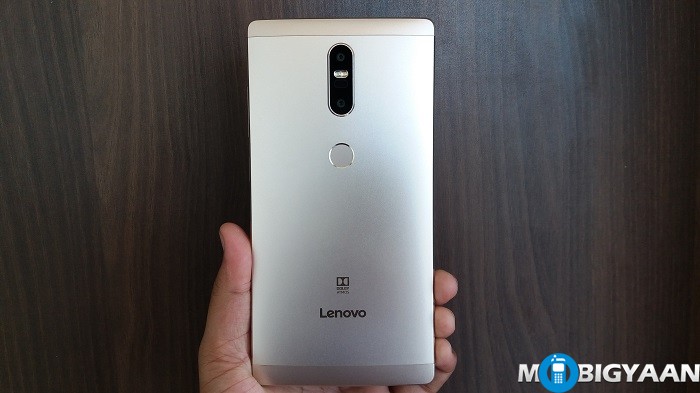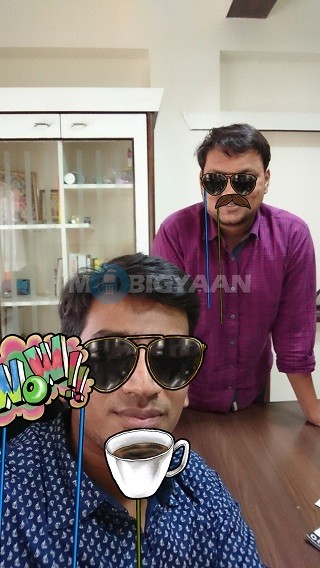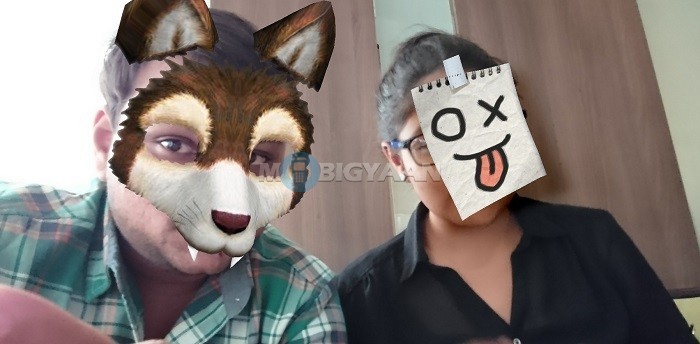 9) Customization, Themes, & Widgets
What Apple gives you is final and you can't make changes to the user interface or the themes. Even if you upgrade the iPhone, you still get the same old interface which looks stagnant. Depending on the manufacturers like Samsung, Xiaomi, LG, and others, they offer a different look. Some Androids such as Xiaomi can let you customize the themes and interface. That's not all since Android has the third party app support, you can install launchers or add a custom theme to make your phone look different.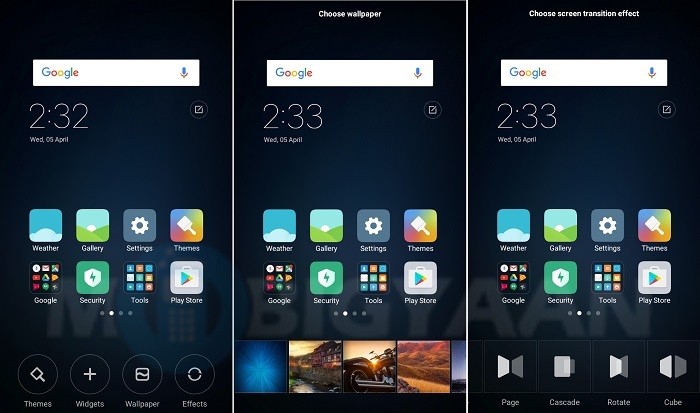 5 Nova launcher tips and tricks you should know [Beginner's Guide]
10) File Manager/Explorer For Transferring Files Internally
The last but not the least, a file manager is important if you copy or move files internally as well as to look up what's stored on the phone. For Androids, you already have a built-in file manager app or have the option to install a third party app like ES File Explorer to access your files. Transfer files to PC from Android phones is an easy task. It doesn't require any software or apps.
On the other hand, when we talk about Apple iPhones, well, I still haven't really figured out where the files are actually stored when I copy a song, video or download a file. Although they are present on the phone, you don't know where exactly it is. Unlike Androids which shows you the file path, iPhones don't, in fact, they don't really have file manager apps. You need iTunes to transfer files to your PC.
If you think you know any other reasons why Androids give an edge over iPhones, share them in the comments below.