With the first quarter of 2014 ending on a high note with quite a few new flagships being announced, statistics reveal that nearly 267 million smartphones were shipped in that period.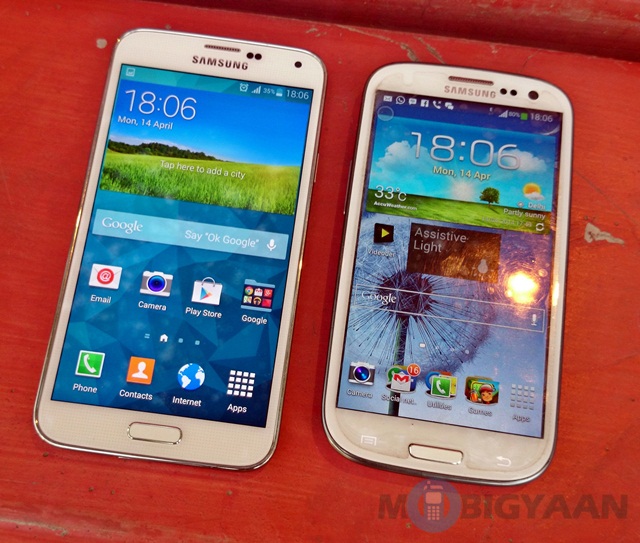 According to statistics revealed by market researcher TrendForce, as many as 266.9 million smartphone units were shipped worldwide in first quarter of 2014 which ended in March. While the first quarter was expected to be slow, there was a rise of 1.13 percent in the shipments compared to last year. With many of the flagships hitting the market in Q2, The researcher expects a 6.7 percent rise this quarter with 284.5 million smartphone shipments.
As expected, Samsung dominated the market with 30 percent share of the global smartphone shipments. Surprisingly, it was the low-end and mid-range device that took Samsung to the number 1 position as against the high-end devices. Apple, though managed to stay firmly at the second position, saw a slight decline in its market share.