Google's Nexus line has been known for bringing value for money offerings and the company might be thinking of entering the low-end smartphone segment. The mid-range smartphone segment has been spiced up by the likes of Moto G and Lumia 520 but the very low end segment is still dominated by the various Chinese manufacturer's Android smartphones and Nokia's Asha devices. Google might be planning to take the low end segment by storm as various rumors suggest that Google will partner with MediaTek to bring a $100 Nexus smartphone. Yes, a $100 Nexus smartphone!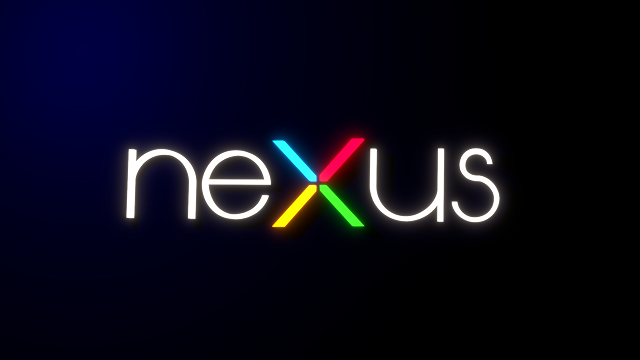 You must be quite well acquainted with MediaTek, as the chip maker is quite popular amongst various smartphone makers in the emerging markets. All the low and mid-range smartphones by the local companies and Chinese ones use MediaTek chipset due to its low cost. You can get an Android smartphone with a Quad-core MediaTek chip can be bought for around $130 by ones of these companies.
The rumor states that the $100 Google Nexus smartphone will not replace the flagship Nexus smartphones but it will be a whole different line to cater to the emerging markets. This move by Google might also be the result of the recently leaked Amazon smartphone, which is rumored to be coming with a 3D interface and a hell lot of sensors.
While we don't much yet about this Google endeavour, so we'll ask you take this rumor with a pinch of salt.  We will get back once we have more confirmation. The thought of $100 Nexus smartphone surely makes us drool, we hope it's true.