A mysterious Google-branded 4K Android TV dongle featuring Android Oreo operating system and a remote with Assistant support passes through the US FCC certification. This tiny device is manufactured by the Shenzhen SEI Robotics Co., Ltd. and supports the 4K resolution competing the Apple TV and Amazon TV.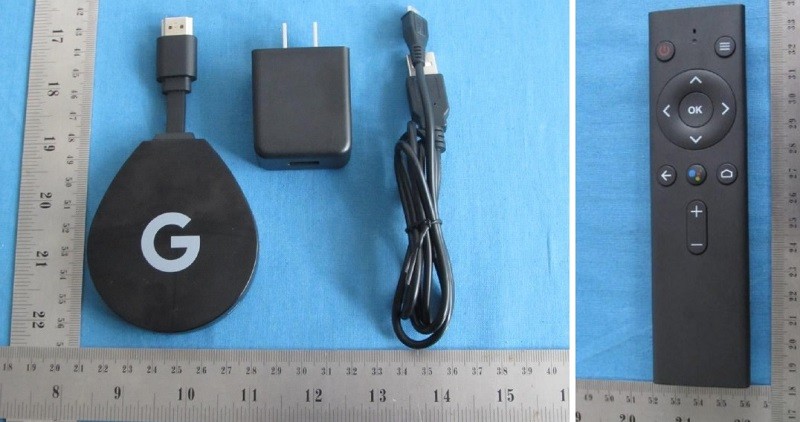 The Google dongle is spotted with an image showing an HDMI cable, a micro USB charging port, and Google logo on top. It also comes with a remote that's built with voice controls i.e. a remote with a microphone on it for invoking Google Assistant via voice commands.
According to the manual, the specifications of the 4K Android TV dongle includes a quad-core Amlogic S905X processor coupled with 2 GB RAM and an 8 GB eMMC internal storage. Its HDMI interface connects to the HDMI-enabled televisions for seamless multimedia entertainment.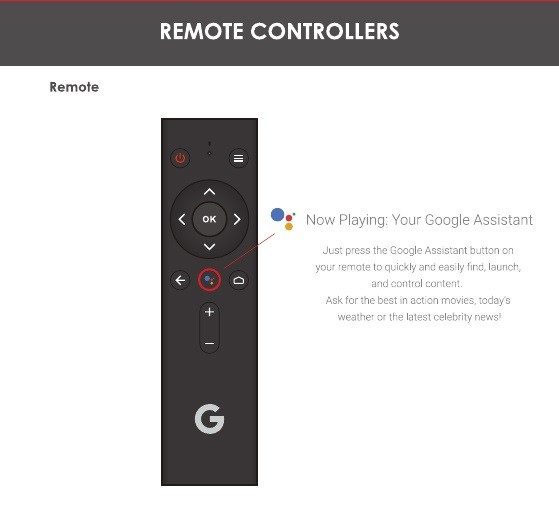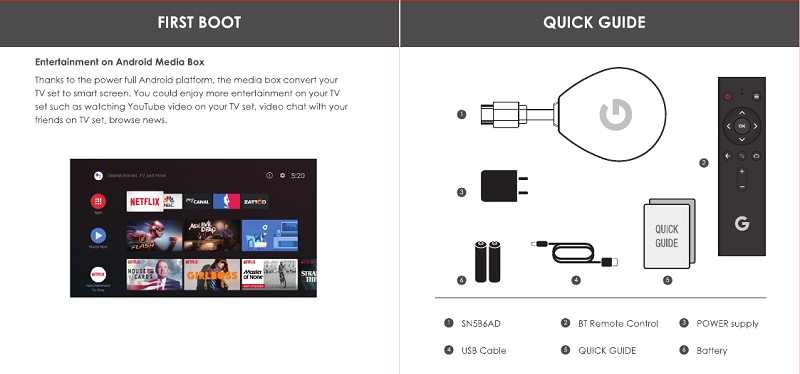 The Android 4K dongle looks similar to the Google Chromecast dongles, however, it can't be said whether the device is official due to its suspicious manual. Until there's an official announcement by Google, we can assume that it could be a new developer device which will be unveiled at this year's Google I/O 2018.