The tablet market is more at home in India than ever before now. From having just a niche target audience, tablets today pertain to huge demographic. This has been possible only due to the availability of affordable tabs in the market.
Whether it be Samsung that has the mission to infiltrate every category of the tablet market or our own Indian brands like Micromax and Karbonn, every brand has taken their game up to another level and provided us with affordable tabs with great features. Which is why we have got a collection of what we think are great tabs to suit your pocket.
Here they are: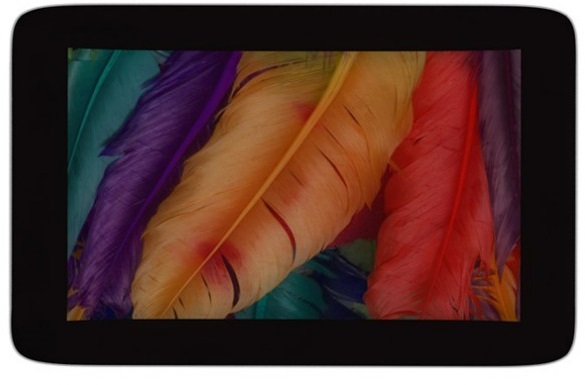 Zync Quad 10.1 – If you are a sucker for big screens in affordable prices, the Zync Quad 10.1 is the tablet for you. Priced at Rs. 14,990/-, it comes with features such as a 10.1-inch 1920 x 1200p screen, Android 4.1 – Jelly Bean OS, 5-megapixel rear and 2-megapixel front cams.
It supports USB and HDMI and runs on a 1.5 GHz quad-core processor accompanied by 2 GB RAM. This is one tab on our list that we find pretty exciting when it comes to the specs. Besides being light on the pocket, it is also a lightweight tab at just 471 g.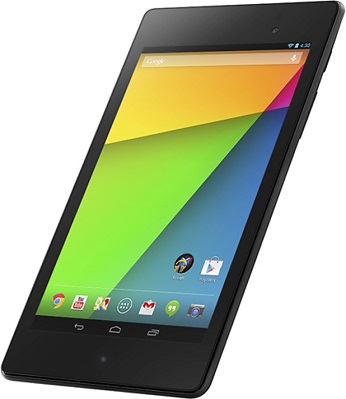 Google Nexus 7: If you are looking for affordable tabs, the Nexus 7 is really worth a chance. It is a great Android tablet and comes straight from Google and Asus, which is well a promise of hardware quality and timely updates. The tablet has great specs like a 1200 x 1920p, 331 ppi 7-inch screen,  5-megapixel camera, Android 4.3, Quad-core 1.5 GHz processor and  a 3950 mAh battery.
The tab comes in Wi-Fi, Wi+3G, 16 GB and 32 GB models to choose from at various price points. It also boasts of a 1.2-megapixel front cam. It is yet to arrive in India although it just released globally this month.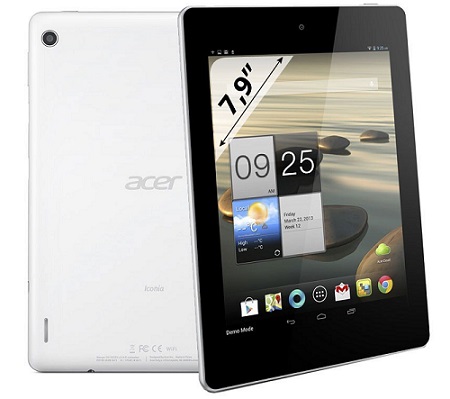 Acer Iconia A1-810 Tab: Acer is slowly navigating the budget tab market and its Iconia A1 Tab is a part of this endeavour to please the mid-range consumer. Priced at Rs. 13, 499/-, the Iconia A1 boasts of a 7.9-inch screen, a 1.6 GHz Quad-core processor, a  5-megapixel rear cam and 1 GB RAM. It also includes a VGA front-facing 3G, Wi-Fi and Android 4.2 -Jelly Bean OS. It is available in 8 GB and 16 GB variants.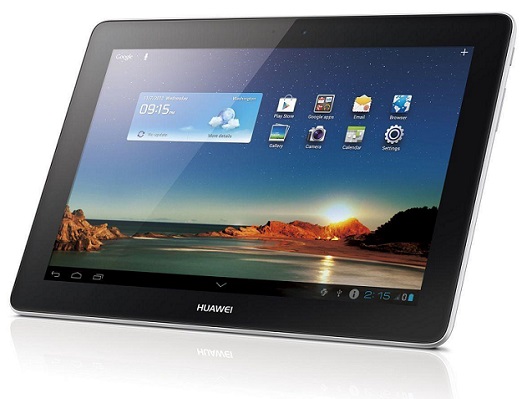 Huawei MediaPad Link:   The Huawei MediaPad Link packs in a 10.1-inch  IPS display accompanied with a 1.2 GHz  quad-core processor. Other specs include a 3.15-megapixel camera, a VGA front cam, Android Ice Cream Sandwich out-of-the-box (upgradeable to Jelly Bean OS). It comes with 1 GB RAM and is available in 8/16/ 32 GB versions priced at Rs. 24,499/- for the 16 GB model.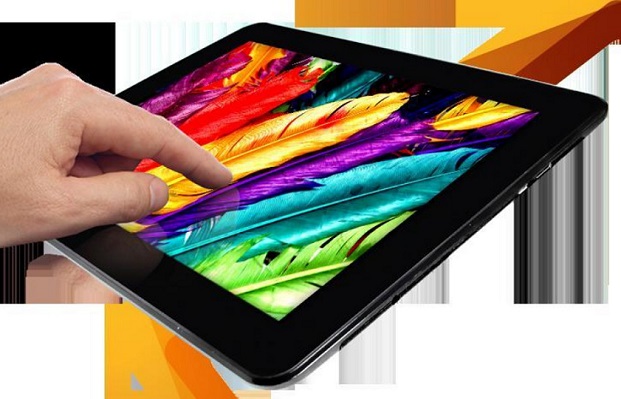 iBerry Auxus Core X4 Tab: The iBerry Auxus runs on a 1.6 GHz Quad-core processor and 1 GB of RAM. other specs include Android 4.0 – Ice Cream Sandwich upgradeable to Jelly Bean OS, 8 GB internal storage, along with a 2-megapixel camera and VGA front cam. It also supports Wi-Fi, Bluetooth and GPS and is priced at Rs. 16,990.