To help provide high speed internet connectivity for the laptop and desktop consumers, Vodafone has launched its own 3G dongle which is said to provide twice the speeds of normal dongles.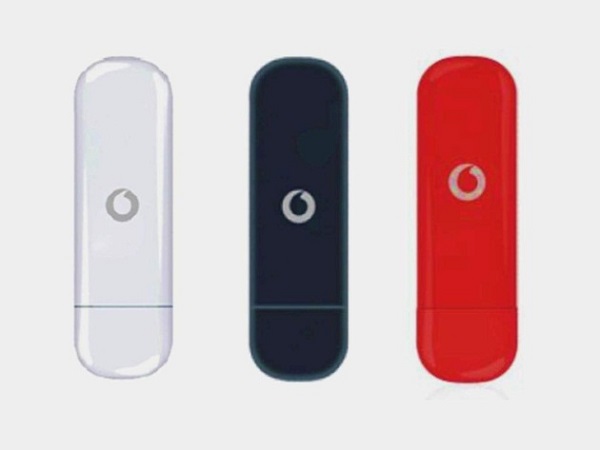 Vodafone launched the K3800 high speed 3G USB Dongle. The stylishly designed device with a new customer friendly easier user interface, is said to attain data transfer speed up to 14.4 Mbps. The device is compatible with all major operating systems like Window 8, Mac, Linux, Fedora and Ubuntu.
The Vodafone K3800 can also be used to store data with the MicroSD card support which can be expanded up to 32 GB. The device has an interactive and customised landing page that offers an engaging experience to subscribers with easy access to various services like email and social networking site updates as well as ability to customise the settings and widgets, besides direct access to Live Web Chat support for the users. The device is priced at Rs. 1750.
Speaking about the Vodafone K3800, Vivek Mathur, Chief Commercial Officer, Vodafone India said, "At Vodafone, we always seek to provide the best products and services at great value for money, to our customers. The launch of Vodafone K3800 3G dongle is well timed to meet the demand for high speed mobile data services. High speed of up to 14.4 Mbps, affordable price and live web chat for support, will make high speed mobile internet accessible to a wider audience base."