People often capture selfies without knowing what they can do before snapping a good selfie. We have listed out some tips that you should know before you go ahead and snap a selfie. Here are the 5 things to know before taking selfie.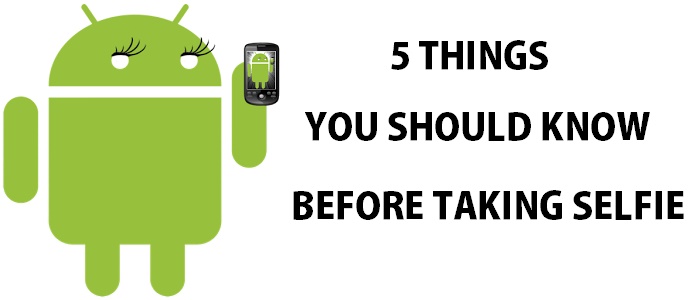 1) Snap Selfies Using Volume Buttons
For people who love taking selfies every minute, if you touch the camera button on the screen, then I would suggest you making it more convenient by using volume buttons to capture any selfie you want to take. Yes! Volume buttons can also take selfies when you are using the camera. If you have plugged in an earpiece, use the volume button on the earpiece to capture photos.
Another interesting way to take selfies is to tap on the fingerprint scanner if your smartphone has a fingerprint scanner and supports this function.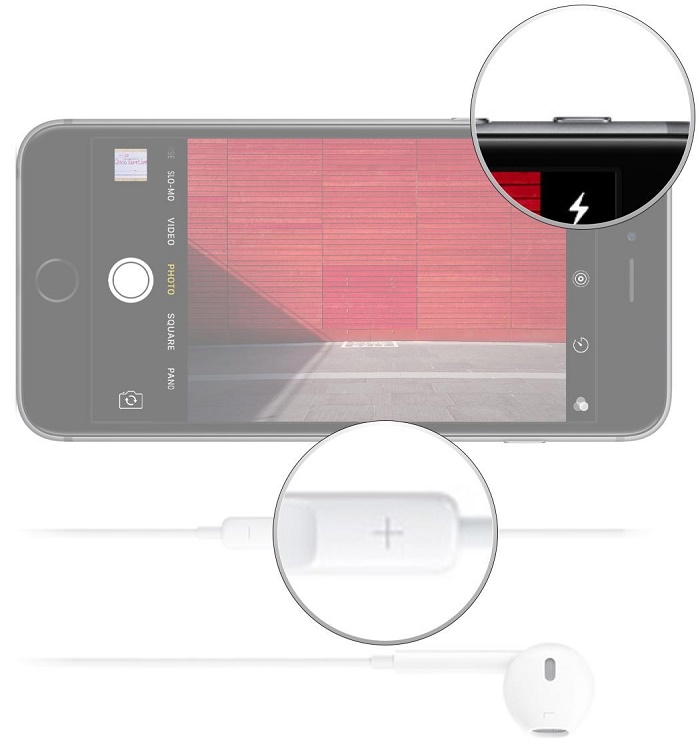 2) Make use of a Quick Launch Shortcut
Missing those valuable moments only because you end up opening the camera lately is not a good sign. Quick launch camera shortcut can help you open up the camera more quickly and sometimes even capture photos instantly without even pressing any buttons (device specific). This will ensure that you won't lose any moments.
Most smartphones have a shortcut on the lockscreen that just needs a mere swipe to open the camera without unlocking. Other smartphones from Motorola have the twist to open camera feature, while there are smartphones that support the quick capture camera shortcut that instantly captures the photo by pressing the volume down buttons twice when in the locked state.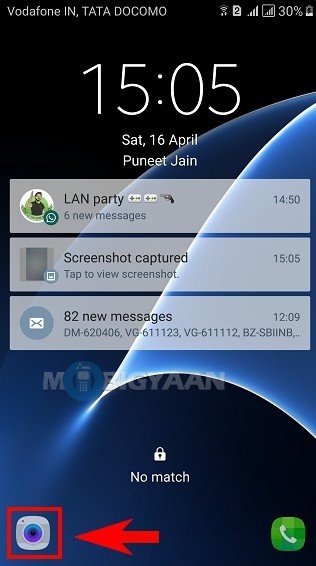 3) Use a selfie Stick
The selfie sticks trend is nothing new to us but it is quite useful if you want to carry a chunk of people in your photo or at least the background. Not many smartphones come with a wide angle front camera.
A nice background is key to capture fabulous selfies. Check your background scene and use the selfie stick to snap yourself along with the background scene.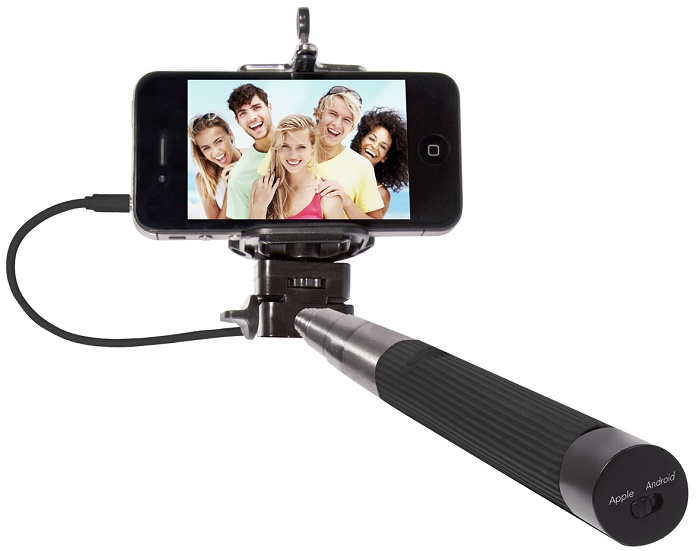 4) Tweak Camera Settings
Smartphones often come with built-in beauty mode, and it is pre-configured. However, you can set the beauty mode the way you like and change it to snap a perfect selfie.
Some smartphones also come with pro options like setting the exposure and lighting modes. Lighting also plays an important role, so make sure you take selfies when there are enough incoming ambient lights. If you are comfortable tweaking the camera settings, you can shot a great selfie.
5) Use HDR Mode
Not many smartphones offer HDR mode in front camera, but if your phone has it, your selfie will shine out loud. HDR mode enhances your photo using different exposure levels.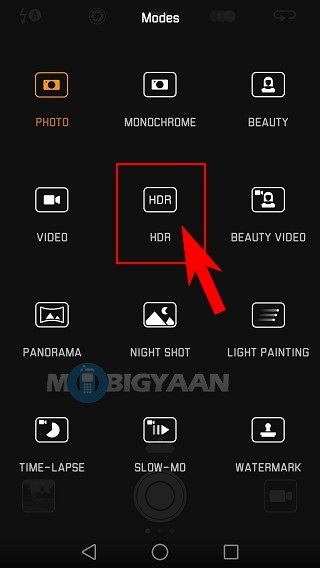 So, these are the 5 things to know if you are going to take a selfie. These also work if you capture the photos from the rear camera. Share this awesome post with your friends if you've liked it. Visit more stuff here at How-To Guides.