Uber is integrating UPI payments into its ride-hailing app with a new update. The global taxi service has been trying to introduce the service for some time in India. With the new feature, riders have more flexibility than ever to pay via their digital wallets.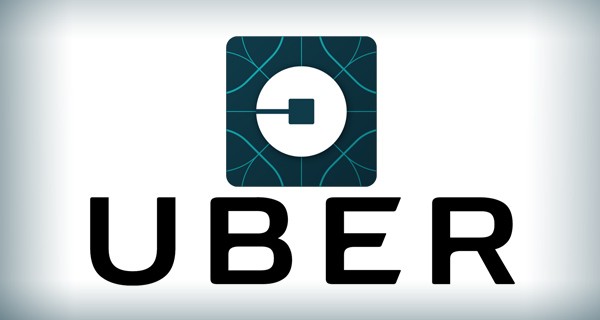 UPI is a bank-to-bank payment instantaneous payment system started by the National Payments Corporation of India. In a statement, a Uber representative said that "UPI is the future of Indian payments" and that Uber wants to further the vision of a digital economy by doing its share.
Now, when you open the Payment tab, you will see a new option under the 'Add Payment Method'. Uber already accepts cash, credit/debit card, Paytm options prior to UPI. Apart from Uber, global conglomerates like Amazon and even WhatsApp want to integrate the service within their apps. The cab calling app has plans to natively support BHIM app for UPI payments too. The update will be rolling out in phases. So it might take some time to arrive.
Download Link: Uber for Android l Uber for iOS