We have heard about a $99 Nexus 7 tablet which Google might be working upon and now a new rumour flowing in suggests that Google will use a single core processor to power the $99 tablet.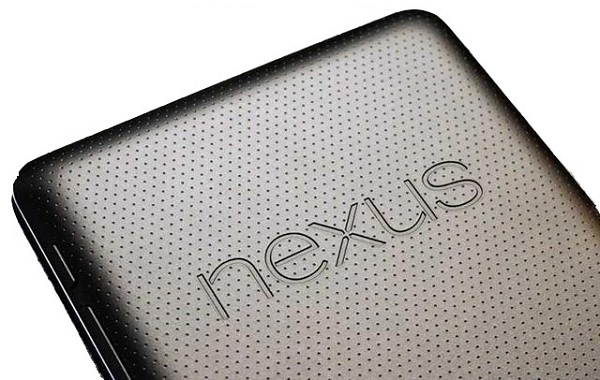 We still do not have any concrete evidence about the existence of such a tablet but rumours doing the rumours are making us believe that it does exist.
This time around the rumour comes from Digitimes (which is well known for them) which suggests that to lower the cost, Google will be using a single-core chip from China-based WonderMedia Technologies and a HUVA TN panel made by Taiwan-based HannStar Display.
 
The low-cost tablet will be produced by Taiwan-based Quanta Computer and not from ASUS which currently manufactures the $199 Nexus 7 for Google. ASUS had also recently declined that it was working on a $99 tablet for Google.
 
It has been heard that the tablet is being worked upon and Google will unveil it sometime in the fourth quarter. We should also note that Google has just sent out invites for an Android event scheduled for October 29. So could be see it there? Maybe!
 
If Google unveils a $99 Nexus tablet, would you go in buy one and compromise on performance?