Rumour: Google & Samsung planning to bring a 10.1 inch high-resolution Nexus tablet
Amongst all the LG Nexus leaks and a 32 GB Nexus 7 being shipped accidently to a customer in Japan, we are now hearing that Google and Samsung might join hands and bring a 10.1 inch Nexus tablet.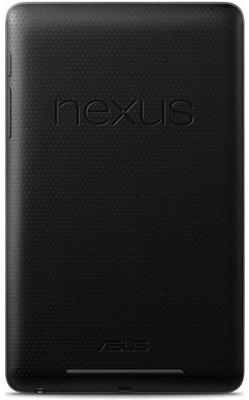 The combination of Google and Samsung has been very much successful with the Galaxy Nexus smartphones and now they seem to be interested in taking the partnership to the next level with a 10.1 inch tablet to target Apple's iPad directly.
According to NPD DisplaySearch analyst Richard Shim based on the information from the supply chains the 10.1 inch Nexus tablet will arrive with high resolution display 2,560 x 1,600 at 10.1 inch which will give it a pixel density of 299 PPI. This is higher than the 'Retina Display' of Apple's new iPad which stays at 264 PPI.

It is to be noted that the 'supply chain source' are not to be trusted much until there is some concrete proof but the thought of a 10.1 inch Nexus tablet excites us.

Oh and Richard Shim has also allegedly confirmed to CNET that he hears that Google will start the production of its rumoured $99 Nexus tablet in December.

Would you buy the high-resolution 10.1 inch Nexus tablet over Apple's iPad if it ever arrives?