A $24 Million app development center in the works for Microsoft and Nokia
We recently talked about how the Microsoft-Nokia partnership is working out. Well, here's some news regarding that.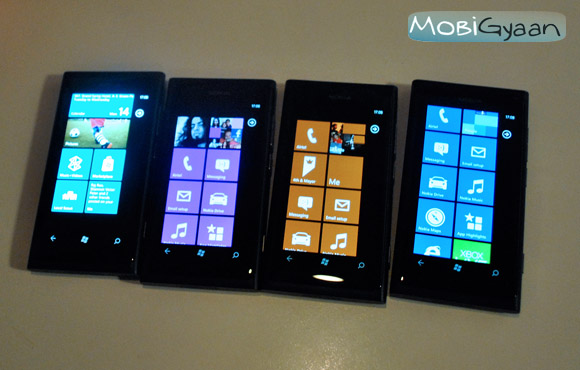 To boost the app database of the Windows and compete with iOS and Android decently, Microsoft and Nokia are lightening wallets like anything. The product of that is a $24 Million app development center, which will be based in Finland.
This app development center will be called Appcampus. It will attract students, developers and entrepreneurs alike. It will be situated in Finland's Aalto University. This does to show that Nokia/Microsoft is leaving no expenses barred to create its niche in the mobile industry. We hope its efforts yield to some good handsets soon.
Nokia and Microsoft's app development center shows that many opportunities are building up in the mobile industry as it expands.
On a personal note, I would love to see for myself how these kinds of efforts are shaping up. Whether it be the Appcampus in Finland or the Apple University by Apple, they are the symbols of an ever-expanding mobile industry.