Good news coming in for all the game lovers on the Android platform. Temple Run, the top grossing and Top free app in the Apple App Store was to arrive for Android devices on March 27 and here it is.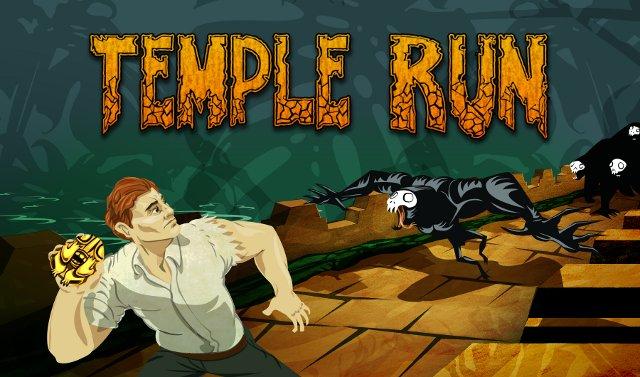 Temple Run is now available for all Android devices with Android 2.1 and above and the size of the game is just 26 MB. 

The game challenges players to test their reflexes as they race down ancient temple walls and along sheer cliffs. With endless gameplay, players collect coins as they jump, slide and run to escape the evil monkeys guarding the temple while avoiding obstacles.
 
Until now Temple Run has some 45 million players on the iOS platform which goes on to prove that the game is very popular on the platform. And bringing it to the Android platform will only increase the popularity of the game.
 
To get your copy of Temple Run, head over to the Google Play to download it over to your Android devices.