HTC had committed to cloud storage by offering its users free Dropbox cloud storage. So what about its online backup service which was available on HTCSense.com? Well, HTC has officially announced that they will be shutting it down.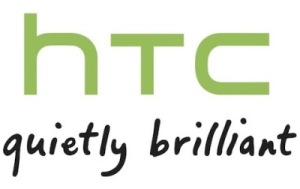 It has told the users of the backup service to download their data in a ZIP file before 30th April and suggests them to find a relevant data backup app from Google Play.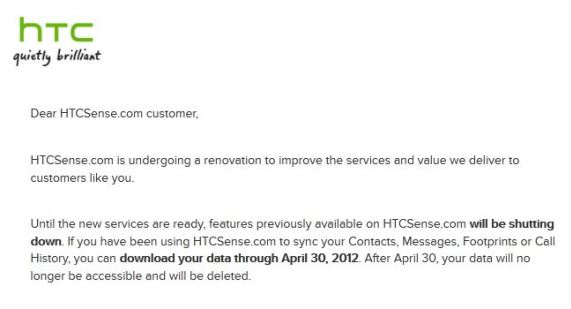 For all we know, HTC is probably working on a better and improved online backup service. Till then new HTC users who have got the free Dropbox storage service can backup their devices thanks to a recent Dropbox update which now has an auto-sync feature that automatically backs photos and videos on your phone. There are also a number of backup apps on Google Play which you use to safely backup your data.