Nokia legendary stature as a mobile company might be a thing of the past, but it is still a special company to us Indians.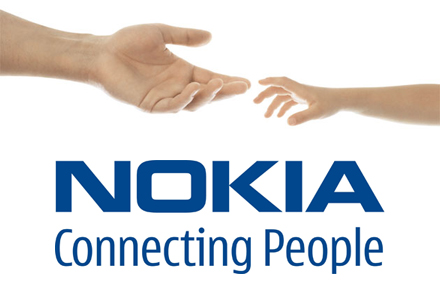 Nokia has given us much happiness over the years and it has ruled the Indian market for almost ages. It is a company to be inquisitive about.

We have Nokia's history, directly from Nokia itself. Here are all the important events in Nokia's history.

1865: Though we all know Nokia to be a Finnish company, but hardly anyone would have thought it to be this old, it is a mobile company after all. But its founder, Fredrik Idestam, established Nokia in South-west Finland and named the company after the Nokianvirta river that flows there.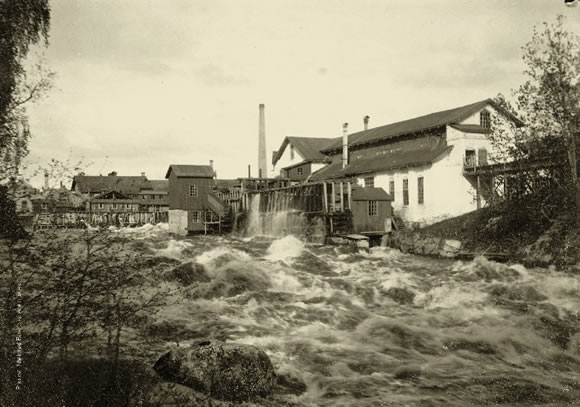 1865-71: Nokia is not a tech company per se; in fact during this period it was making tyres and rubber boots!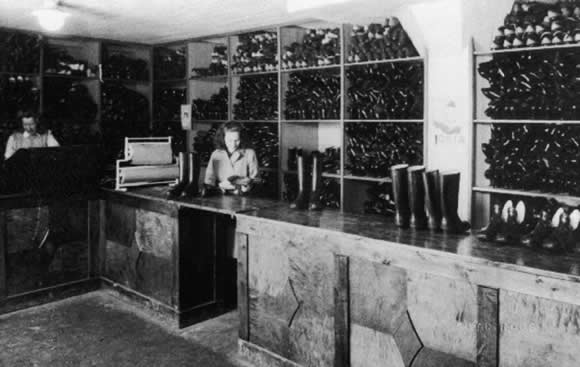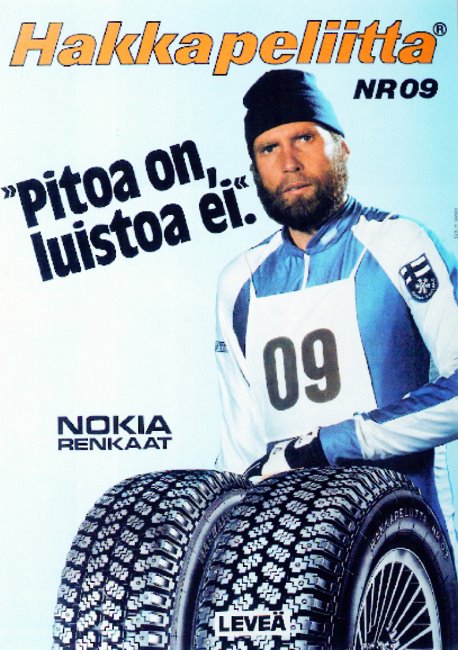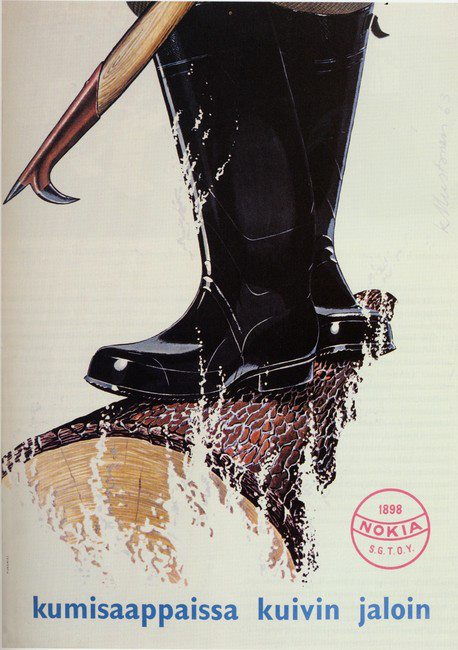 1896: Nokia's co-founder Leo Mechelin wants to expand into the electricity business.

1902: Nokia adds electricity to its expanding business.

1912: Nokia starts making telephone, electric and telegraph cables.
Nokia's telecommunication era begins. It is the groovy 60's and 70's.

1960: The Electronics division of the cable department found. It produces telephone.

1962: Nokia makes its first electronic device, a pulse analyzer for nuclear plants – talk about starting huge!

1967: Nokia merges with Finnish rubber works and Finnish Cable works to create the Nokia Corporation.

The 1970s: Nokia comes out with the Nokia DX 200.

1984: The Nordic mobile telephony network is started.

1985-90: Nokia makes a communication device for the defense forces called the Sanomaaite M/90.

1987: Nokia introduces the world's first handheld devices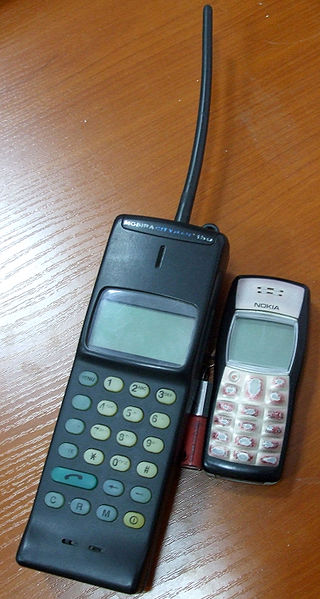 The 90's: Nokia plays a great role in developing GSM

1992: Nokia starts to concentrate solely on telecommunications, expands to North America and Asia, Yippee!

1996-2001: Nokia's turnover jumps from 6.5 billion to 32 Billion. We see a spate of releases and also see improvements with every model.
The first Nokia touchscreen phone – the 7710 is released.
2003: Nokia releases the Nokia 1100, sells 200 million units becomes #1

2005: Nokia releases its first QWERTY phone – the E61.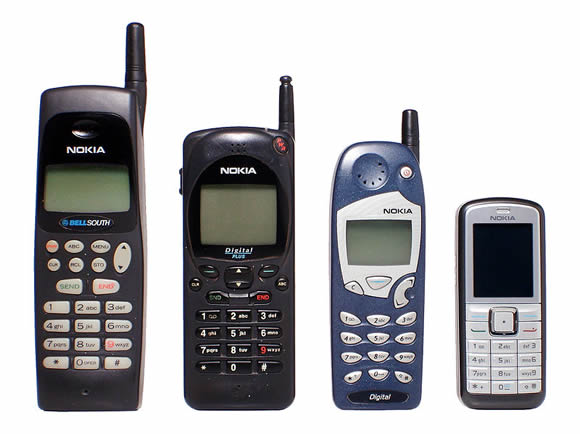 2007-2010: could be simply dubbed as Nokia rules, but still look at these. Remember 6600, 6610, 2100 and all the phones with just numbers as their names? We do.

2009:
Nokia releases the social networking phones X6 and X3.

2011-2012: Nokia sees pitfalls. Market status drops to all-time low. Builds up an alliance with Microsoft. Banks on Windows and starts abandoning Symbian. Releases the Lumia range with a massive ad campaign, the success of which is best left unanalyzed for now.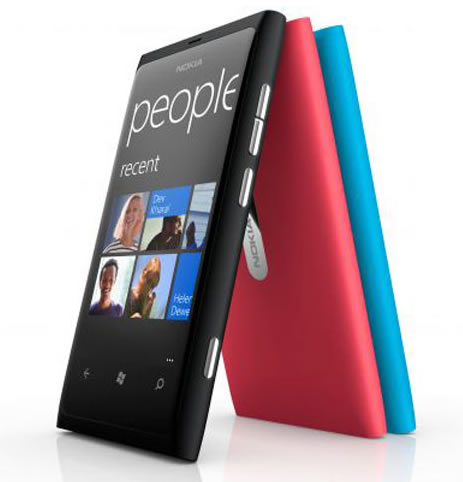 Well, that is a small round up we have made of Nokia. Give us your love if you liked it by hitting likes and sharing.