Pantech's Vega Racer 2 sports a ceramic body, 4.8 inch 720p HD touchscreen
Until now, we were in an impression that the upcoming and much-awaited Samsung's Galaxy S III flagship device which is rumoured to arrive with a ceramic body would be the first in the world, but it seems that Pantech has snatched the title from Samsung.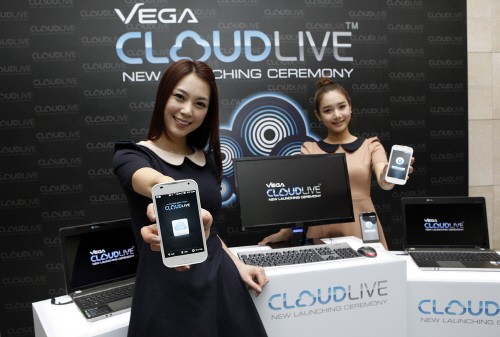 Pantech has announced the launch of the Vega Racer 2, a successor to Vega Racer which is now the world's first smartphone to arrive with a ceramic body.

Other specs of the device are impressive too. The Pantech Vega Racer 2 will arrive with a 4.8-inch HD touchscreen with a screen resolution of 720p. It'll be powered by a 1.5 GHz dual-core Qualcomm MSM8960 processor which is built on a Krait 28nm chip. The device is expected to arrive in Korea by end of April of starting of May.

The Pantech Vega Racer 2 will indeed sell more than the Vega Racer which sold about 1 million devices down there in Korea, thanks to the LTE support that the device will arrive with. It is also being said that the glass ceramic body on a smartphone is more durable than the ones built with plastic.

So will the 'Ceramic Body', be the new 'Quad-core' processor and HD screen? We'll wait for the launch of the Samsung Galaxy S III and then decide.