A quick history lesson about the versions of Android OS
Our favorite operating system is coming of age. Android has given us happiness, it has given us apps and it has given us juicy mobile goodness.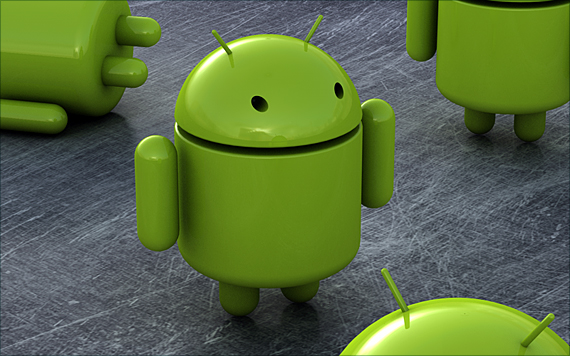 Android brought and open source software to smartphones and tablets. It has taken apps and services mainstream and not just for a privileged few. But the question is how has it come into being. Well, lets go retro for that. Lets rewind to the early 2007.

A smartphone was really a luxury back then. No one ever thought smartphones would become as popular as they are now. Google was making waves, but only with its search engine. And then Apple took out iPhone. Apps went mainstream.
The best thing was that this rubbed off on Google. They bought a company called Android and decided to create an operating system which would create similar waves. But like they did with they search engine, Google wanted to take Android to the masses. Ahoy! Android was born in the way we know it.
But how did it progress. Well, here is how:
Android 1.0: Yes, no culinary names here. Android made its debut on devices such as the HTC Dream. Android Market was on-board. It also had a web browser and typical Google features such as Gmail, Google contacts, Google Maps and what not. It was kind of bland, but it was a start nonetheless.
Android 1.1: This version was just a minor update with nothing much to mention except that people could attach stuff to their messages.
Android 1.5 – Cupcake: Let the culinary names begin! The cupcake was the version that showed that Google was really serious about Android. Even today people have held on to phones with Cupcake. This version supported external keyboard, video recording, YouTube and Picasa support.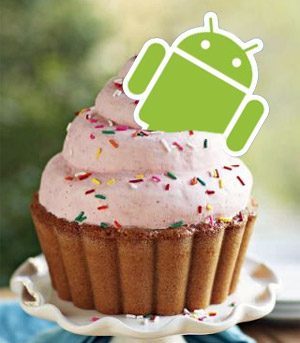 Android 1.6 – Donut: This one made voice and text entries easy, added multi-language support. You could see app screenshots in Android Market now. This one also brought out support for better screens such as WVGA. Gesture control started coming into being with this version.
Android 2.0 – Éclair: 2.0 is the version that Android started to make real waves. It came with Account syncing. Support for Bluetooth is improved. Google maps is improved. A new UI introduces us to Android
Android 2.1 – Minor update with bug fixes.
Android 2.2 – Froyo: The most lovable Android OS. Android comes up to speed. Better Wi-Fi support, password support, browser support and then comes support for hi-res screens with resolution as high as 320 ppi.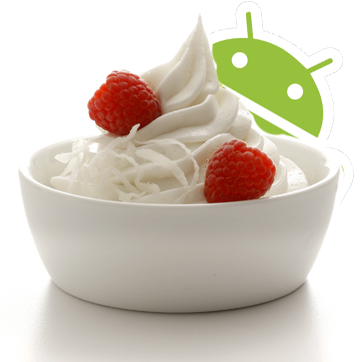 Android 2.2.1, 2.2.2 and 2.2.3 – Minor update that solved security issues.
Android 2.3 – Gingerbread – Gingerbread, baby! This version made it clear that Android isn't inferior to other OS. It made Android the pride of smartphone. Handsets like Samsung Galaxy S2 and the HTC Sensation household names. It boosted support for screens such as WXGA, NFC boosted downloads and performance. It brought Android to tablets and phones at the same time which was also remarkable.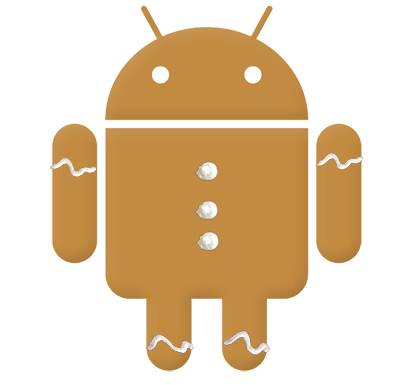 Android 2.3.1, 2.3.2, 2.3.3, 2.3.4,2.3.5 and 2.3.6 – Updates to Gingerbread made it even more likeable.
Android 3.0 – Honeycomb: An Android version designed primarily for tablets, Honeycomb is the reason behind the success of tablets like the Samsung Galaxy Tab. It included a new UI, multitasking support, a better keyboard and better contacts amongst many other features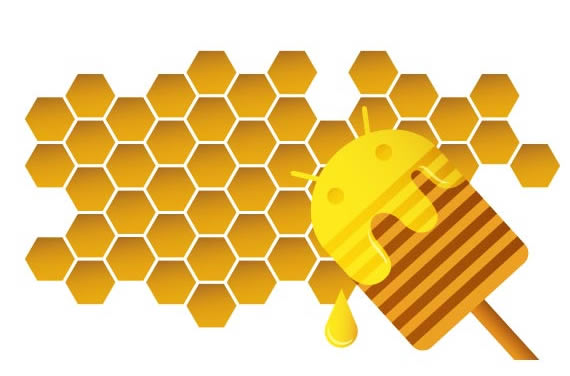 Android 4.0 – Ice Cream Sandwich – The Latest version of Android, it includes better performance, a new UI, drag and drop notifications, Face unlock feature, better video support, customizability, an inbuilt photo editor amongst so many other features that we are dying to try out. Ice Cream Sandwich updates have begun and will reach many devices soon. We are still to get our hands on it though.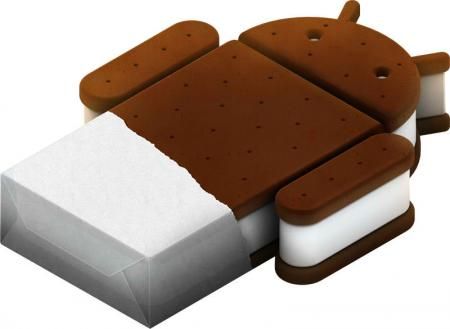 Other Android versions in the pipeline are Android 5.0 – Jelly Bean OS and Android 6.0 – Key Lime Pie.