iPhone used to save the life of a child from a well
The iPhone is known for many features, it is continually in the news for some reason or the other. But this time we have something different to show you.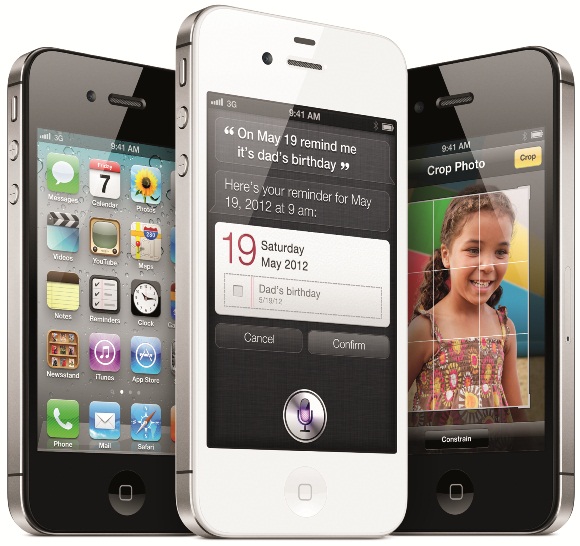 Well, the iPhone was used for something that deserves a lot of praise. A baby fell in a well in Mengzhi City, Mainland China. This event could have gone unnoticed except for one twist. The rescuers used an iPhone to rescue the baby from the bottom of the well.


Amazing, right? See the iPhone kind of fit in the limited space in the well. The big surprise was that the much talked about camera of the iPhone swung into action and provided the rescuers much needed footage and the concise location of where the baby was.

Next they placed the ropes where they needed them to be placed and go the child out. While it could have been any other phone with a good camera, no doubt this has garnered some great publicity for Apple.

Here, watch this video from the Telegraph to get your own look at it.