A rare peek at Apple's headquarters
Apple's has forever had a reputation for discretion. Its devices, its strategy and its motives are hardly ever revealed unless Apple wants them to be. So it is quite natural to be surprised when Apple gives a rare peek inside the sanctum where everything related to one of the world's biggest company takes place.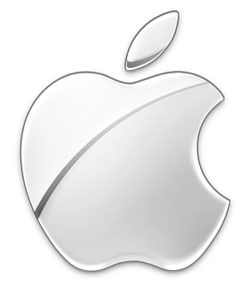 Yes, we are taking you inside Apple's headquarters situated in Cupertino, California. It is here that every decision is taken, every product approved and designed. It is a part of every geek's dream. This is it!

Every picture till date you have seen of this place is from the outside. For now, this is the best place in the world for all Apple aficionados. We give you a wholesome tour from the reception to the design faculty.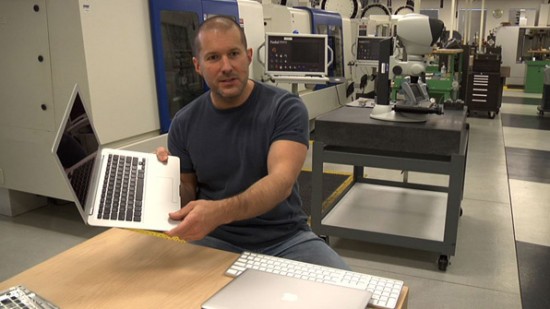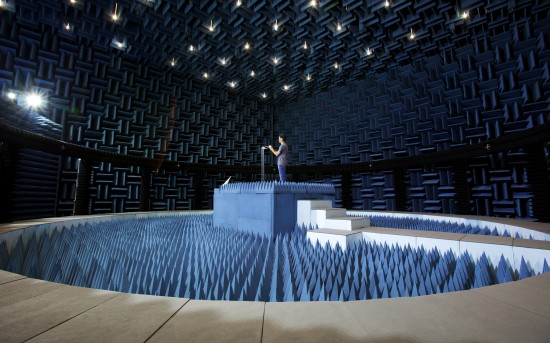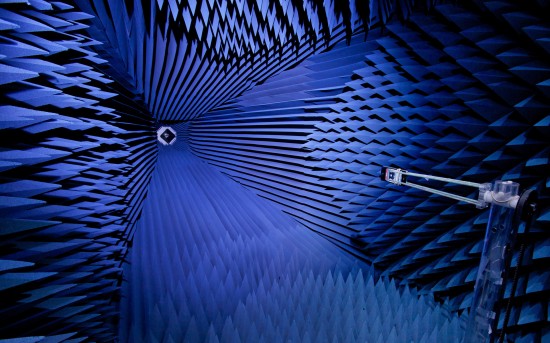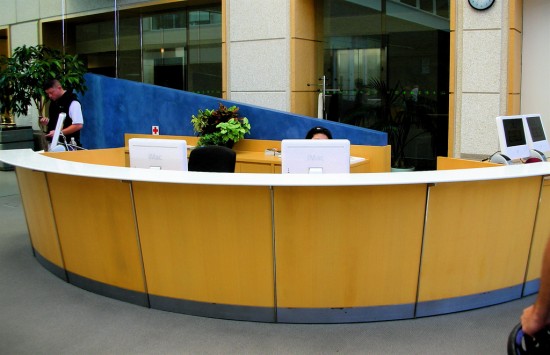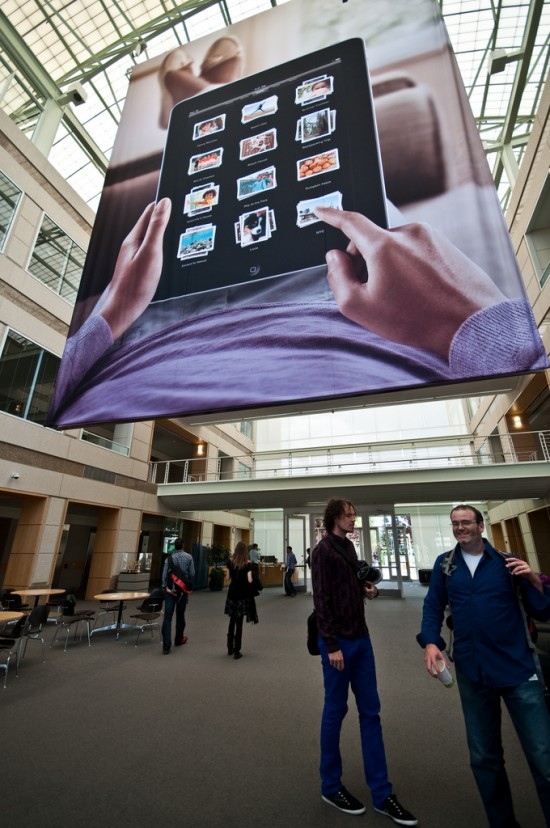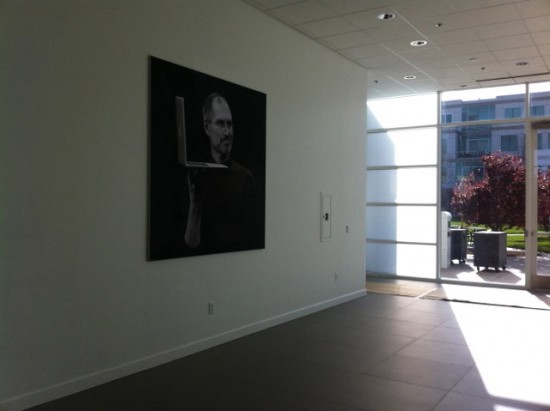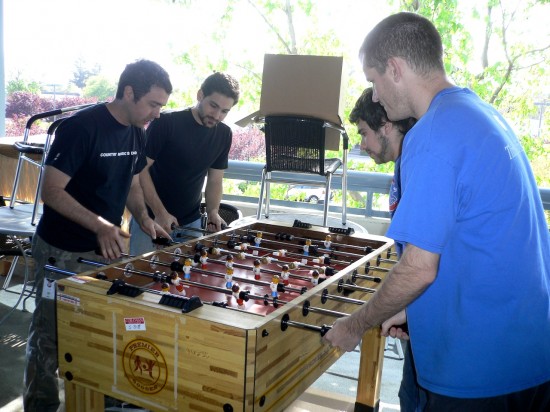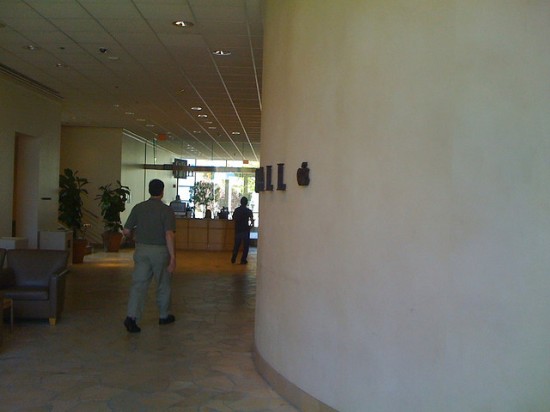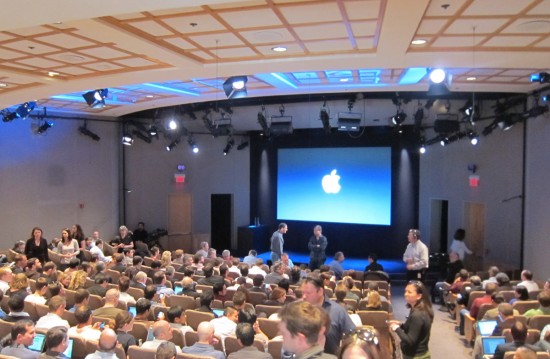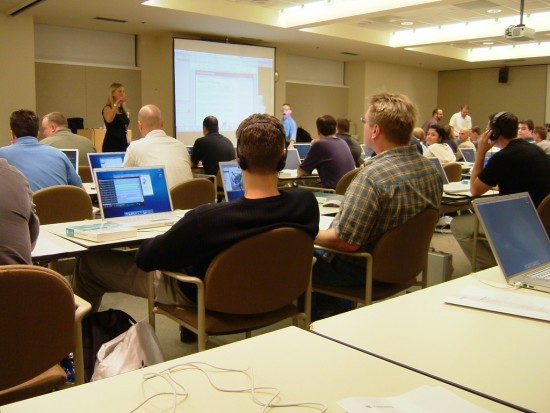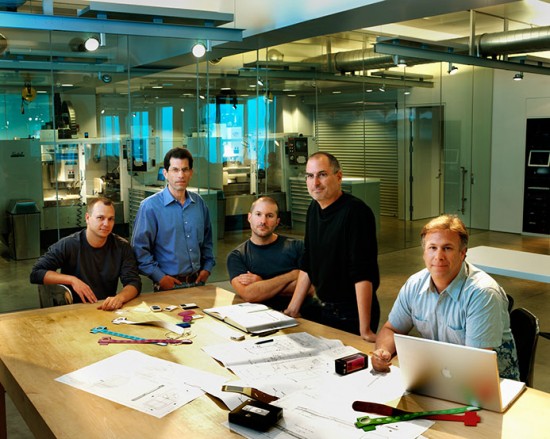 Was it just the way you imagined it to be or was it different? Hungry for more glimpses? See more images