If this article had been just about an average Lava phone, we doubt anyone would have given it much of a thought. But as it is, the mobile market changes its shades dramatically and continues to surprise and excite us. After so many fireworks from brands like Huawei, should our domestic brands stay behind?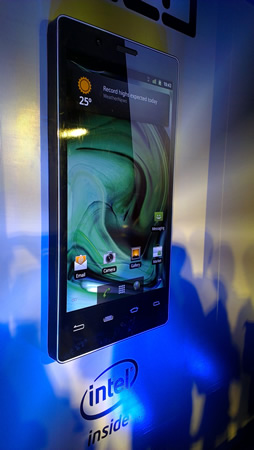 Totally not, proves Lava by forging a partnership with the big daddy of all processor manufacturers – Intel. From the very start I noticed that the Xolo X900 does not, in any way belong only to Lava; it is product of a partnership with Intel, which is a huge step ahead for Lava.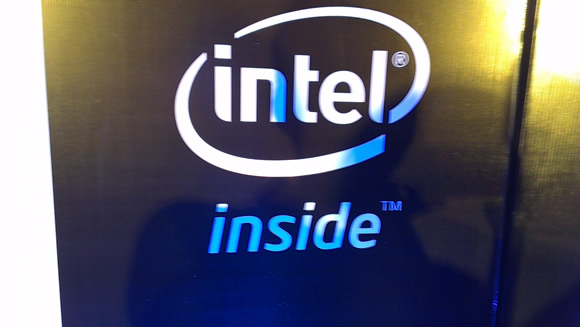 In the words of Mike Bell, Corporate VC, Intel," The first smartphone with Intel inside is now available to Indian consumers. The boundaries of personal computing are expanding. As we enter the India market with our first smartphone from Lava, the device not only showcases the rich capabilities and user benefits of Intel computing, but also highlights the exciting possibilities of what's still to come."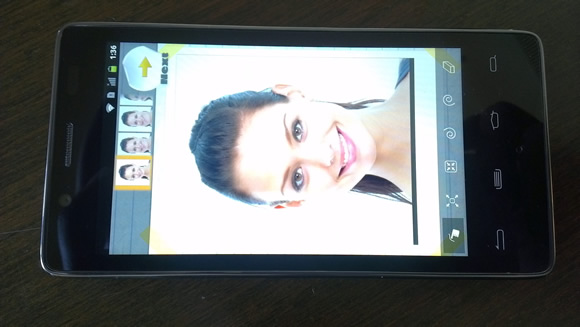 Yes, pretty much. From the very start, the Lava Xolo X900 seems an exciting phone. Take a look at the specs:
4.03-inch screen size

Android 2.3 (Upgradable to ICS)

1.6 GHz Intel Medfield processor

8-megapixel camera, 1.3-megapixel front cam

NFC, Wi-Fi, 3G and HDMI

Battery backup – 5 Hours on 3G, 45 hours audio, 8 hours of talktime
The star of the handset is undoubtedly is the 1.6 GHz Atom processor with Hyper threading technology and 400 MHz graphics processor. What differentiates this processor from the run-of the-mill Qualcomm or NVIDIA processor, is that it is not dependent upon the number of cores. We were impressed by the performance of the phone while playing 360-degree panoramic videos, clicking 10-shots at once in the boost mode or playing games, the processor kicks ass.
The phone though, it seems Lava could have made a tad thinner. In the age of thin, thinner and thinnest phones, the Xolo feels a bit too thick. This is something Intel should keep in mind in case the phone owes it thickness to the processor.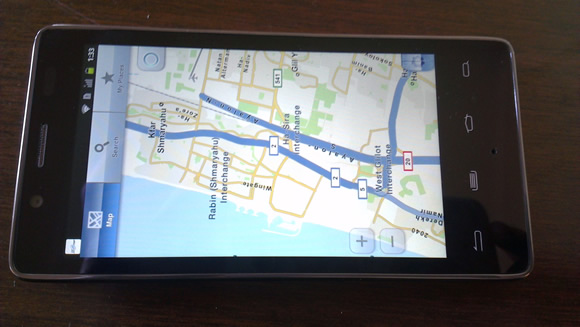 Altogether, we felt the Xolo 900 to be one of the best offerings from Lava till date. Its price (Rs. 22,000) though should come down soon for it to be total paisa vasool.