If you have recently gone to purchase a new mobile SIM, the retailer must have asked for your Aadhaar card. Well, this shouldn't be an issue for those who have the Aadhaar card already, but, it certainly is problematic for those who don't have one. Well, to prevent inconvenience, the government of India has announced that Aadhaar is not mandatory for mobile SIMs.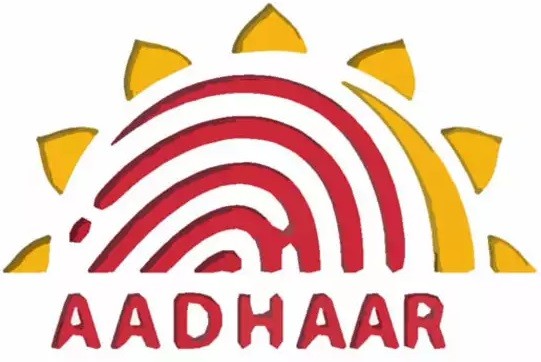 The government of India has clarified that Aadhaar card is not necessary to buy mobile SIMs. If you don't have Aadhaar card, you can still get a mobile SIM by submitting other documents like passport, driving license and voter ID card.
There have been reports of telecom companies denying customers mobile SIMs who don't have Aadhaar. This is more inconvenient for NRIs and foreigners travelling to India, because without Aadhaar, they cannot buy a mobile SIM.
The telecom ministry has instructed telecom companies to issue mobile SIMs to customers who don't have Aadhaar, and have been asked to follow these instructions immediately.
"The ministry has issued instructions to all telecom companies, asking them not to deny a SIM card to any individual who does not have an Aadhaar number. We have asked them to accept other forms of KYC (know your customer) documents, and continue to issue SIM cards" said telecom secretary Aruna Sundararajan.
Well, the requirement of Aadhaar poses yet another problem for those whose fingerprints cannot be verified at the time of buying mobile SIM. I personally have faced this issue at several occasions, and, the government asking telecom companies to accept other forms of KYC certainly brings in a big relief.
Having said that, telecom companies have also been asking their customers to get mobile numbers linked to Aadhaar. However, the initial deadline of March 31, 2018 to link mobile numbers with Aadhaar has already been extended indefinitely by the Supreme Court. Hence, this makes no sense for the telecom companies to keep on communicating with customers through SMS and calls asking them to link their mobile number to Aadhaar.