Aakash II on its way, to be available in April
Making huge news around the globe, the Aakash tablet was titled as the cheapest Android tablet in the world available for about Rs. 2,500. This small cost meant limited hardware and software capabilities of the device, but the tablet was sold-out in about a week from the day it was made available online for consumers.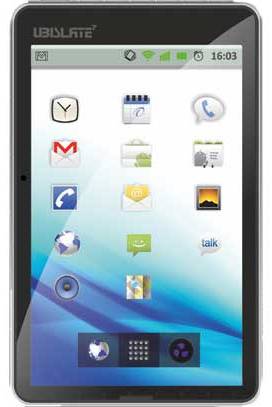 So, are the owners satisfied? Well it seems that they are now regretting their purchase as the quality of the tablet is pretty low-grade.

The Government of India has taken this into consideration and has announced that a newer and upgraded version, called Aakash II is on its way and will be available to consumers in the month of April.
"In order to cater to the huge demand, we need several manufacturers to manufacture Aakash. We are enhancing the specifications on the basis of feedback we have received from the first version of Aakash. So we want to make sure that the upgraded product caters to the need of the customers… We have involved ITI in order to upgrade it… We will be able to bring in Aakash-II by April," HRD Minister Kapil Sibal said.
So we hope this time around the finished product doesn't have a sluggish processor and a resistive touchscreen. What's your take on this? Will you be buying the Aakash II if it has decent specs and a low price-tag?