Samsung's bada OS to be merged with Intel's Tizen Project
Samsung's in-house OS bada hasn't gained much attention by smartphone users even after the company announced bada 2.0 with improved features and updates. Sources are now confirming that Samsung will be merging bada with Intel's very own OS project called Tizen.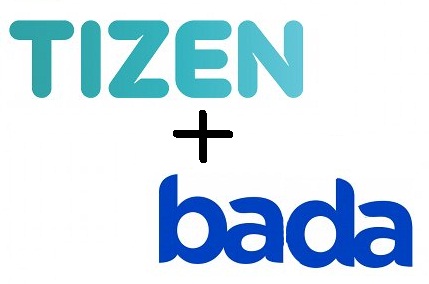 Tizen will be supporting mobile applications written with bada's SDK after the integration of the two OS is completed. Previously published bada apps will also be backwards compatible.

Developers of bada and Tizen will be given the same software tools (SDKs and APIs) for the further development of apps. The move here is that if developers know how to program in bada, they will understand how to make Tizen apps as well.
Intel should be on cloud 9 right now as the company is finally gaining some momentum to enter the smartphone market. Previous attempts with MeeGo had failed, but now the Tizen-bada merger should prove to be a major overhaul, if not a great success.
Even in the hardware sector, Intel processors never seemed to reach handsets. But now with the partnership with LG and Motorola, things seem to be going smooth for Intel.