Aakash tablet coming in December for Rs. 2999, LTE version very soon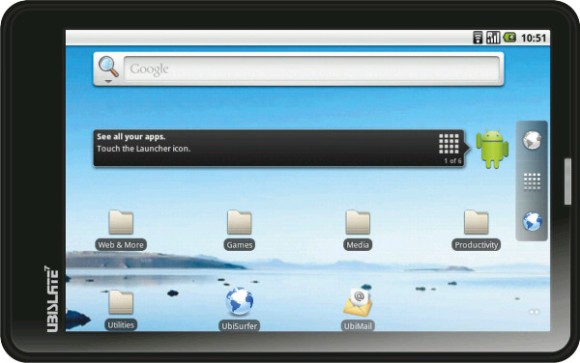 Datawind, the company behind the world's cheapest tablet PC, Aakash, is gearing up to launch the commercial version of the device in December. The company has priced the tablet at Rs 2,999 which will have added GPRS-connectivity unlike the student version of the tablet which only has Wi-Fi connectivity. The company is also in talks with mobile service providers to provide bundled data usage with Aakash.
Datawind's CEO Mr. Suneet Singh Tuli said that it has It has already received pre-bookings from individuals for 108,000 tablets and expressions of interest from various companies for 2.2 million units. The company hopes in the initial phase, it will be able to sell more than 100,000 units through operators.
Datawind is also in talks with Reliance Industries to develop a world's cheapest 4G enabled tablet and may price it between Rs. 4000 to Rs. 5000. Reliance plans to roll out its 4G services as early as in January next year.
In a recent interview, Suneet Singh Tuli said, "We have had preliminary talks with Reliance Industries. It is possible to embed a TD-LTE (long-term evolution) chipset in the tablet for 4G coverage. To begin, this December we'll launch a GPRS-enabled tablet at an MRP of Rs 2,999 with some Indian operators. Once 4G services are launched, we'll have a product in that space too."
To know more about Aakash and how to buy it visit here.