After so much of rumors and speculations surrounding the name of Android O, Google last month finally announced that Android O is Android 8.0 Oreo while also releasing the stable version of this latest version of Android.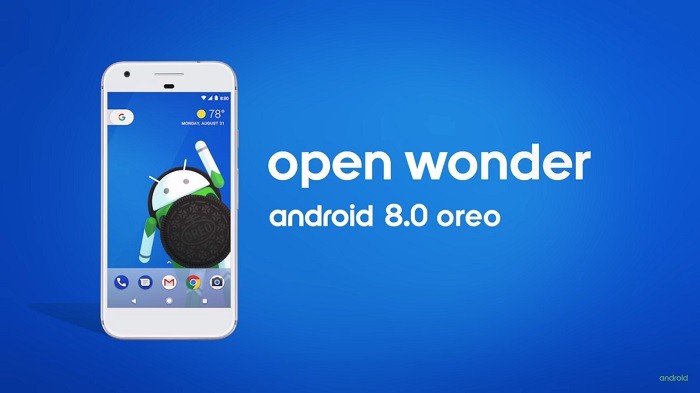 Android 8.0 Oreo comes with many new features like Notification Dots, Picture-in-Picture Mode, Notification Snoozing, Smart Text Selection and much more. However, at the time of writing this, Android 8.0 Oreo is only running on around half a dozen smartphones like the Nexus 5X, Nexus 6P, Pixel, Pixel XL, Sony Xperia XZ1 and Xperia XZ1 Compact.
If you own a smartphone running stock version of Android 8.0 Oreo, which as of now would be the aforementioned Google devices, then you must have noticed that there isn't any dedicated file manager app. Well, actually, there is. Wondering how you missed that? Well, that's because it's hidden inside the Settings menu. If you haven't found it yet, we show you how to access hidden file manager in Android Oreo. Read on.
How to access hidden file manager in Android Oreo
To access hidden file manager in Android Oreo, go to the Settings > Storage menu and then scroll down and tap on the 'Files' option.
That's it. Files is actually that hidden file manager in Android Oreo we are referring to. However, it doesn't show up as an individual app in the app drawer, hence, this is how it needs to be accessed if you don't want to download a third party file manager only for some basic browsing through the files.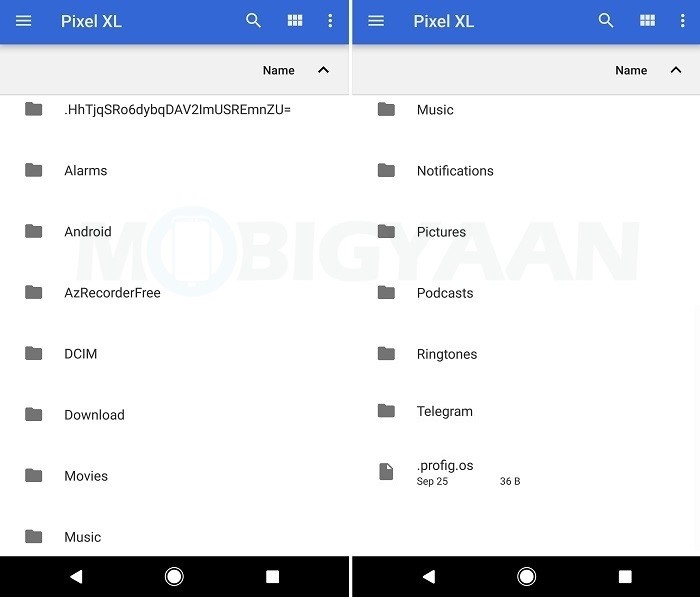 With this file manager, you can access all the files and file folders residing on your smartphone. You may not be able to access hidden files and folders though with this file manager. For that, you will have to download any other file manager from the Google Play Store.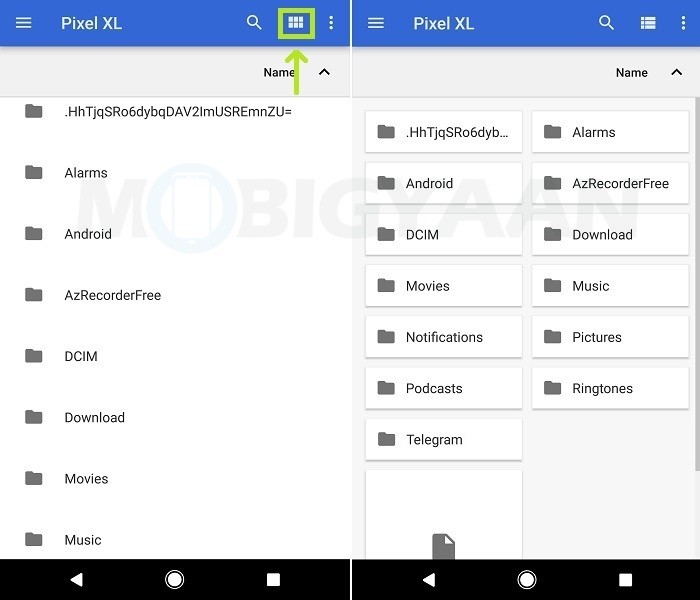 Having said that, this hidden file manager in Android Oreo does come with some basic functions like creating new folders, and copying and moving files and folders to a different location. You can also change the view of the files and folders inside this file manager from List to Grid and vice-versa by tapping on the icon located between the search icon and the three-dot menu icon at the top-right corner of the screen.
Now that you know how to access hidden file manager in Android Oreo, you won't have to download any third party file manager from Google Play Store, unless you want to do something more besides just viewing and moving files and folders on your device.
For more guides, you can check out our 'How-To Guides' section.