Two days ago, we told you that Nokia 3, 5 and 6 smartphones were confirmed to get Android 8.0 Oreo update by the end of this year. And yesterday, we told you that Nokia 8 is expected to receive Android 8.0 Oreo update late next month. Well, while all these Nokia smartphones are still awaiting their Oreo updates, HMD Global has said that all of them will be updated to Android P.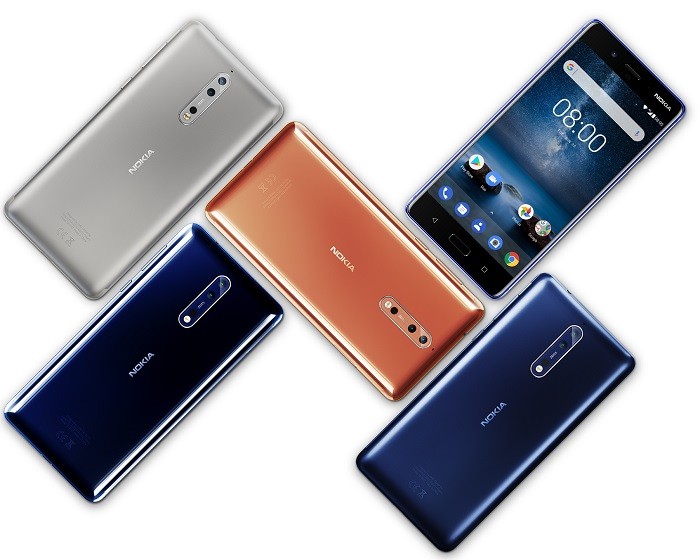 HMD Global, at a launch event in Philippines, have confirmed that they will update all the current Nokia smartphones to Android P, including the Nokia 3. Well, at a time when many companies haven't released their roadmap of Oreo update for their smartphones, and when companies aren't bothered to roll out Oreo update to their smartphones launched just last year, this announcement from HMD Global is surely an assurance to the owners of the aforementioned Nokia smartphones.
Of course, HMD didn't say when exactly the Android P update would roll out to these smartphones. But come on, that's obvious. Google just announced Android 8.0 Oreo last month and we are around a year away from Google announcing Android P.
Having said that, it remains to be seen how fast the company rolls out the Oreo update to all four of its Android smartphones. Because that's what the customers will base their expectations on when it comes to Android P update next year.