Many manufacturers have confirmed the Android 8.0 Oreo update for their smartphones which was announced on 22nd of last month. Earlier this month, HMD Global, who own Nokia, also confirmed the Oreo update for Nokia 3, 5, 6 and 8. At that time, the company didn't reveal when the Oreo update would roll out to these smartphones. However, it's now confirmed that Nokia 3, 5 and 6 will get the Oreo update by the end of this year.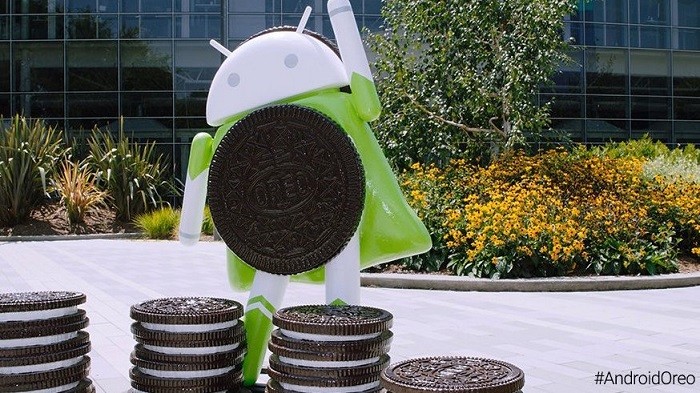 In an interview, Mark Trundle, HMD's General Manager for Australia, New Zealand, and Indonesia confirmed that the Android 8.0 Oreo update will be rolled out to Nokia 3, 5 and 6 by the end of this year. While he didn't say anything about Oreo update for Nokia 8, it's safe to assume that the 8 will also be running Oreo by the end of this year. It's their flagship smartphone after all.
Also, it's worth noting that all these Nokia smartphones run stock version of Android, hence, it shouldn't be much difficult for the company to roll out the Oreo update for these smartphones as they won't have much to customize as compared to other smartphones who customize their skins heavily.
That said, once the Oreo update is rolled out, the Nokia 3 will be the cheapest smartphone to have it, making it much more attractive to those buyers who are on a tight budget but still want to experience the Android Oreo goodness.
For those unaware, the Android 8.0 Oreo comes with some cool features like Notification Dots, Smart Text Selection, Picture-in-Picture Mode and much more. You can click here to know more about Android 8.0 Oreo features.
So, owners of the aforementioned Nokia smartphones, are you excited about the Android 8.0 Oreo update? Which is your favorite Android Oreo feature? Do let us know in the comments below.