One of the features of the iPhone that you could be using now is the dark mode. Apple iOS is packed with a lot of features and if you are one of those who loves reading on Safari, Apple has a feature known as the dark mode that you can have it during night reading. This guide focuses on how you can activate dark mode in Safari on iPhones and iPads.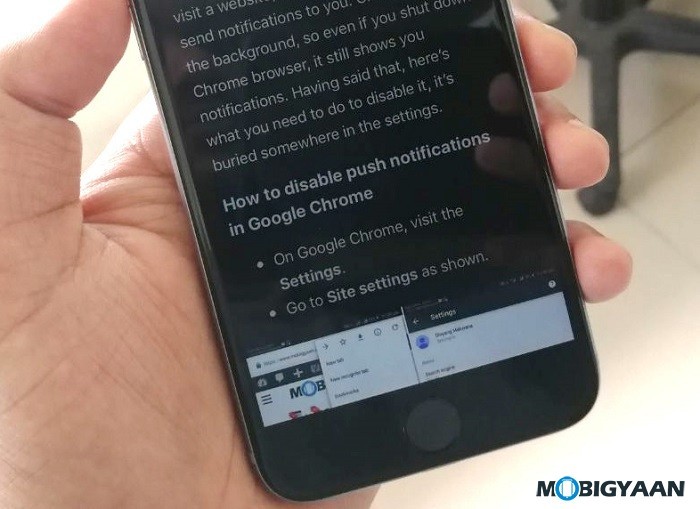 How to activate dark mode in Safari for iOS
Kindle readers or people who are using their iPhones or iPads to surf websites on Safari browser, this nifty little feature of iOS will make it easier to read at night. Unlike Night Shift which just filters out the blue light, the dark mode will turn bright lights into dark lights. Here's how you can activate it.
Launch the Safari browser and visit your favorite website that you want to read.
Safari has a Reading mode that you can enter it just by tapping the lines appear on the left side of the address bar or URL bar. When you do it, you will enter Reading mode.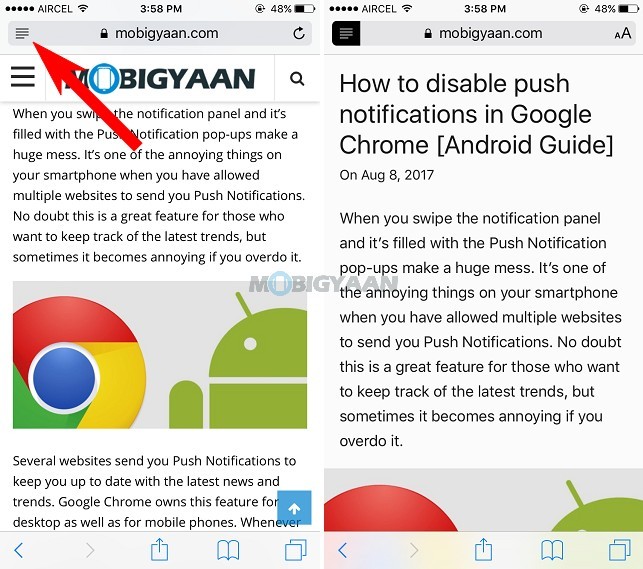 Now tap the double A as shown you see on the right side of the same bar, a menu appears which has been shown below. That's it, just select the Black color and you are done. Once you have selected the Black color, your screen background will turn Black, check the screenshot below to see how it looks like.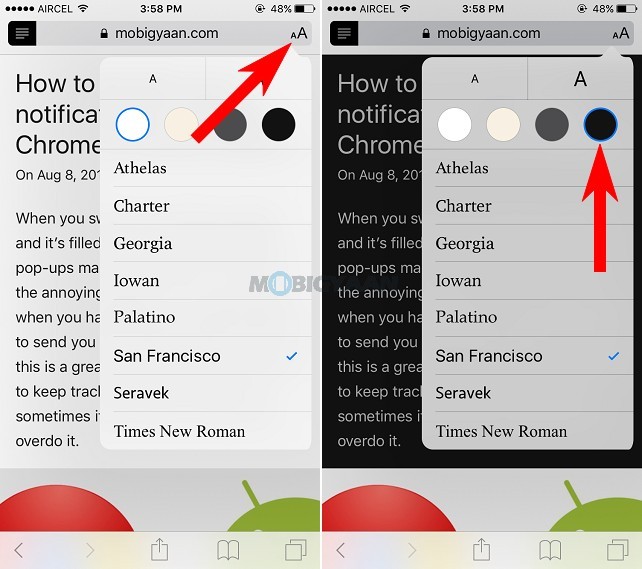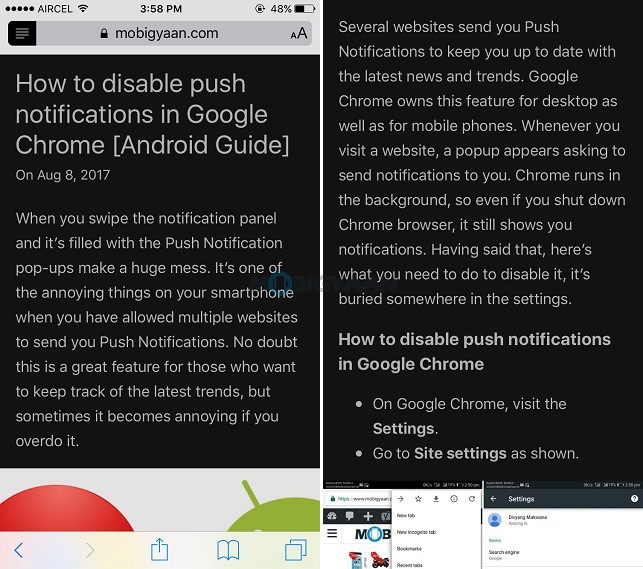 You can enjoy reading at night without eye straining. Do note that this is for text only, the pictures will see as it is. And yes, it only applies to the Safari browser, anything out of the Safari browser and the website that you have activated for will be back to normal. This is for the websites that you visit in Safari browser.
However, you have the Night Shift mode that works all over the phone. If you have any queries about this guide, let us know below. There are more tutorials you can get here on How-To Guides.