Adidas miCoach Fit Smart – Adidas' upcoming smartband leaks
Since the smartwatch industry is getting hotter by the minute, so why should the smartband industry stay behind? Adidas has taken a new device under its wings – the Adidas miCoach Fit Smart is going to be the new smartband from Adidas. The company has kind of taken a different route towards the smartband industry – It has designed  a smartband, which looks like a sports watch. It will have a simple display with a sporty looking strap.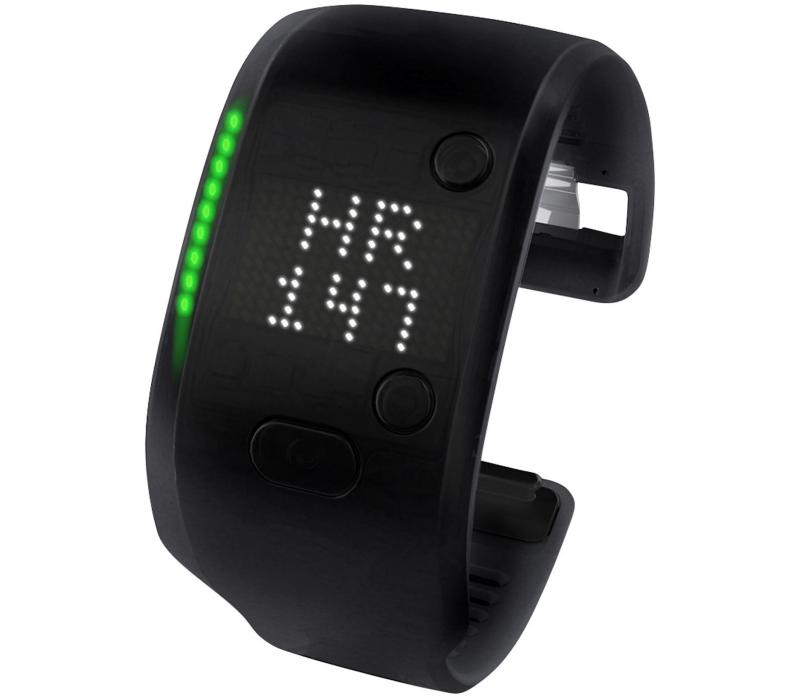 Unlike most smartwatches, it will have an LED dot display, which reinforces the fact that this is a smart band, not a smartwatch. A smartband is loaded with health-related functions. It will measure things like heartbeat, blood pressure and steps taken.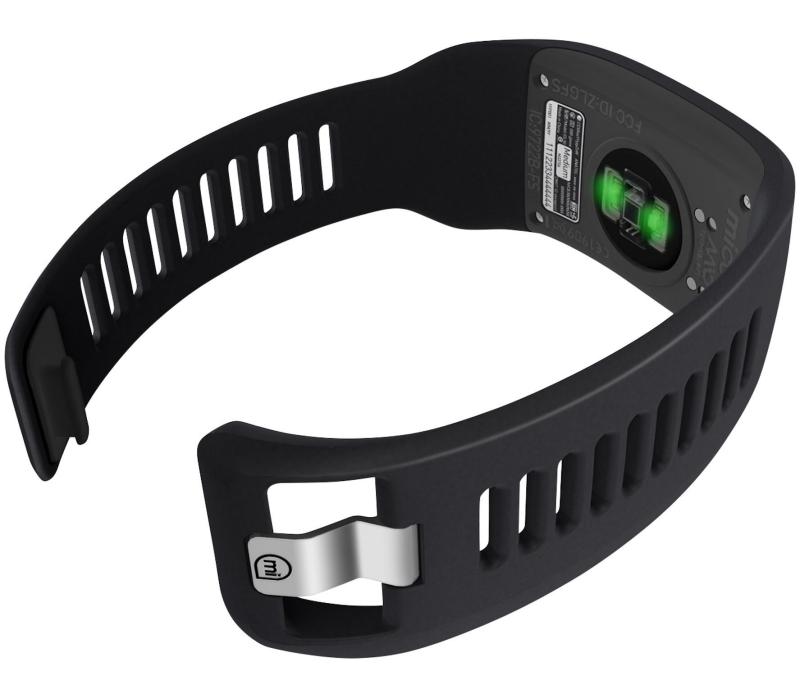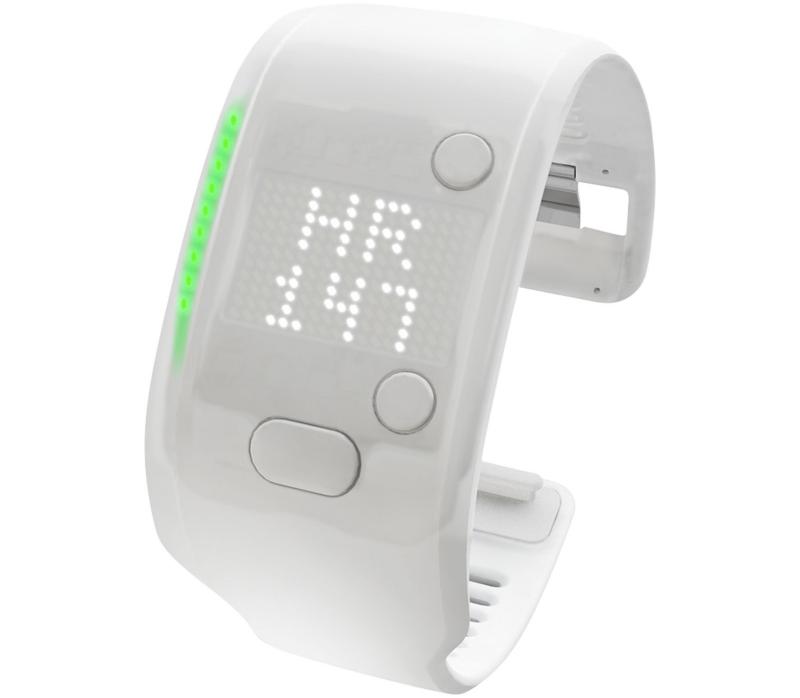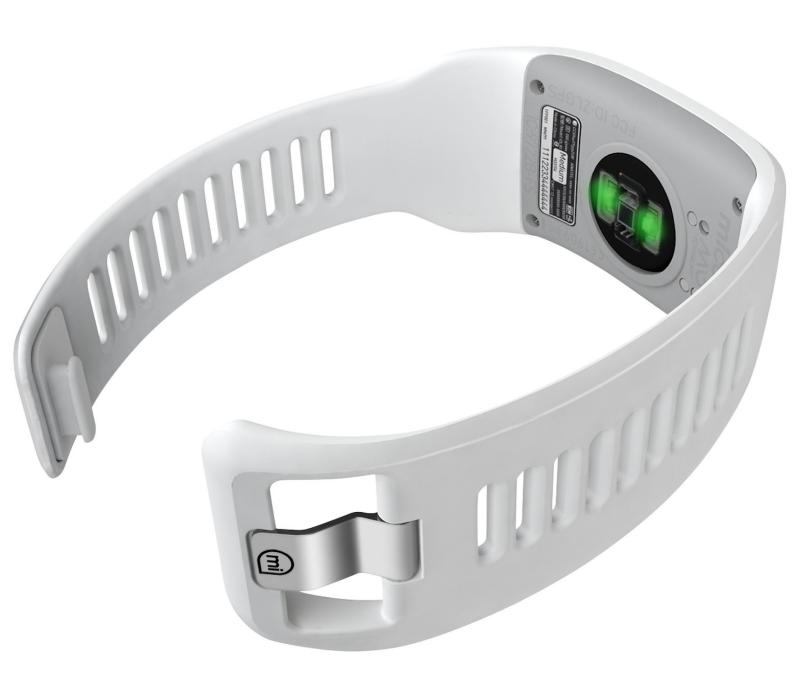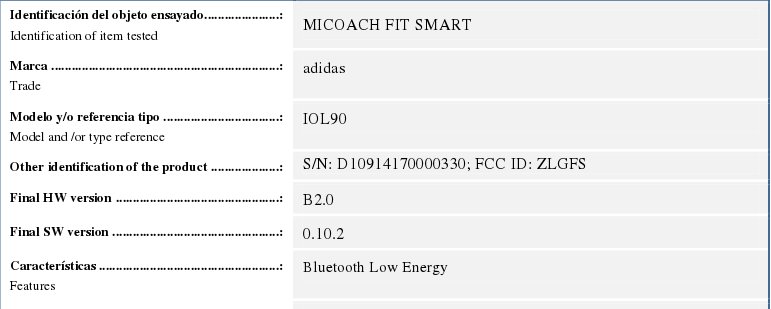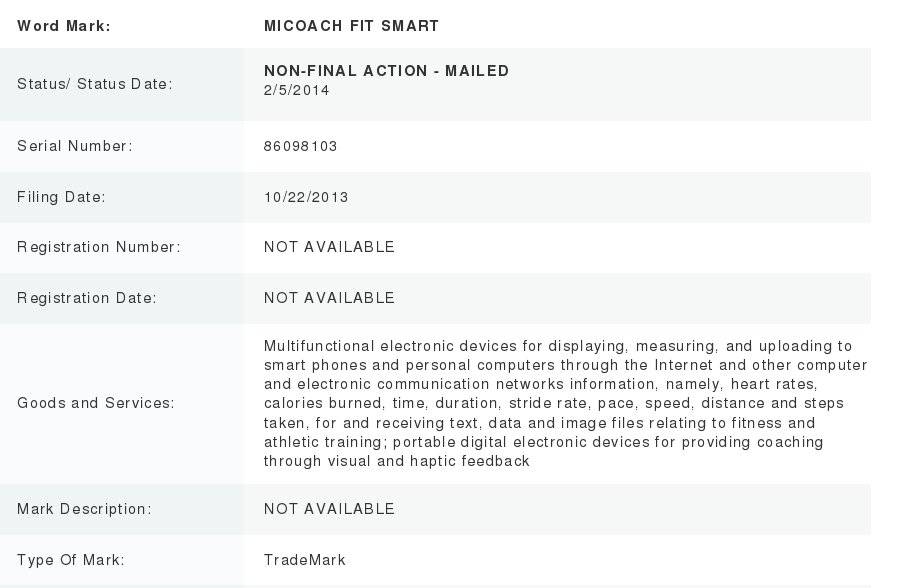 The Adidas miCoach Fit Smart got leaked in a trademark filing of the name. The filing shows that will feature both Bluetooth LE and Bluetooth 4.0 connectivity. The smartband will be available in both black and white colors. The exact availability of the Adidas miCoach Fit Smart is not yet known. It is expected to be compatible with the Google Fit Platform.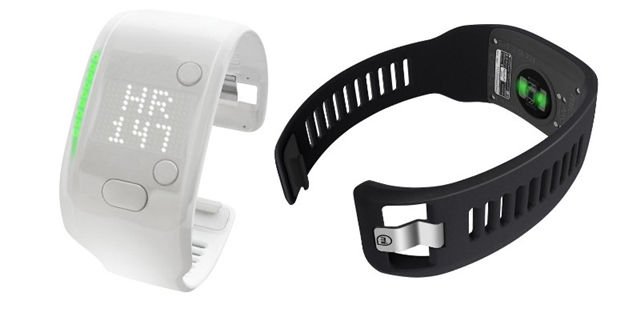 The Adidas miCoach Fit Smart should be compatible with both the Apple iPhone and Android phones.