YouTube finally starts supporting 60 fps videos
After much wait and request, YouTube has finally started supporting videos with frame rate up to 60 fps. So, all you videographers out there can finally start uploading videos in higher frame rate.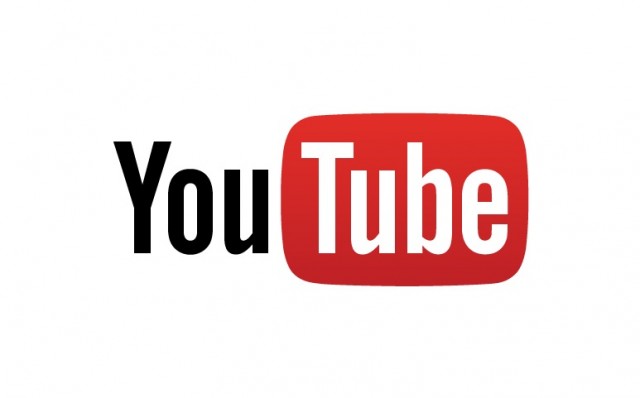 YouTube previously supported videos with frame rate up to 30 fps. Even if you uploaded videos with frame rate above 30 fps, YouTube would automatically compress your videos and play them at 30 fps only.
Now, you can upload and play videos in 60 fps frame rate but you will be able to play videos in 60 fps only in HD (720p) and Full HD (1080p) quality. The new higher frame rate is not available on mobile devices though.
YouTube has set off the new 60 fps support with three new videos in full 60 fps glory. Check out the videos below and don't forget to set the quality to HD or Full HD to enjoy the higher frame rate.