If you wish use mobile internet on your device but find the existing plans unfavourable, then Aircel may have some refreshing news for you. Aircel has launched yet another unique data plan to lure customers to try out the internet experience on their mobile devices.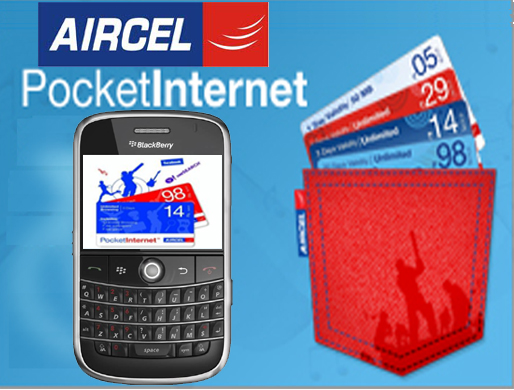 The newly launched data plan by Aircel, Pocket Internet 24 (PI-24) would provide 100 MB of data with validity of 30 days for just Rs. 24, thus making the per day cost less than Re. 1. This plan is exclusively designed for first time users who hardly use data.
Aircel claims that the Pocket Internet 24 plan offers adequate data to help familiarize with popular search engine and social networking websites. The customers will be able to download applications, surf net and stay connected with family and friends.
While it's hard to imagine how in the age of smartphones, one would survive with just 100 MB of data for 30 days, it is definitely going to entice first timers to try internet on their mobile phones. The Pocket Internet 24 would be available in North East, Jammu & Kashmir, Orissa, Kolkata and Rest of West Bengal, Tamil Nadu and Bihar starting April 24.