Aircel signs pan-India 2G intra-circle roaming pact with BSNL
With Aircel working hard to improve its reach to across India to benefit its customers, the company has now signed an agreement with BSNL.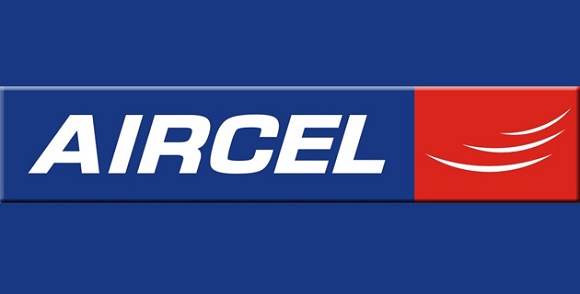 Aircel has signed a 2G intra-circle roaming agreement with state-owned BSNL to offer improved connectivity to its subscribers. The pact, which is on pan-India basis, would allow the operator access to BSNL's 1.14 lakh mobile towers across country. Aircel users will also get access to BSNL's 2G services deployed using the premium 900 MHz spectrum. Aircel hopes to not just get improved network connectivity but also quality services through the agreement.
Speaking about the agreement, Aircel in a statement said, "This is a first agreement between a state owned operator and a private telecom player. With this strategic tie up, both organizations will be able to enhance customer experience besides utilizing each other's assets and network strength."