Indian telecom operator Airtel has announced *121# Digital Care platform for its prepaid customers. This platform is available in 11 Indian languages, and, Airtel says that it's the first operator to offer such service in regional language.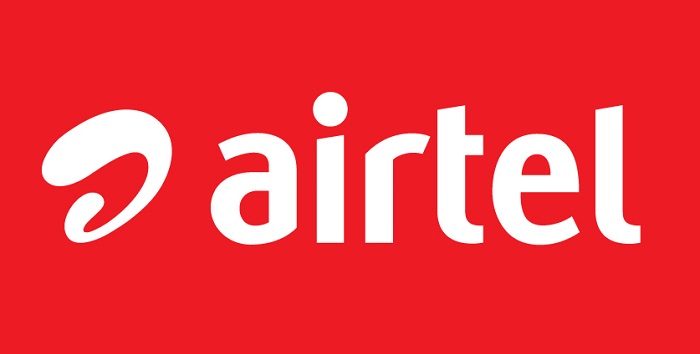 This new *121# Digital Care platform will be available to Airtel prepaid customers in Punjabi, Marathi, Gujarati, Tamil, Telugu, Malayalam, Kannada, Bangla, Oriya, Assamese, and of course, in Hindi. With this, Airtel wants to make it easy for its customers to resolve their basic queries related to balance, validity, etc. without having to call customer support or visit a retail store.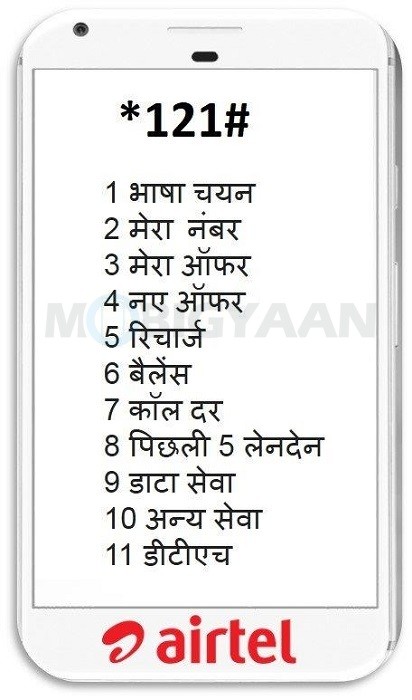 "This is yet another innovation from Airtel for the Indian market and will add to the overall service delivery experience. *121# Digital Care is already popular among our pre-paid customers given its ease of use, convenience and the introduction of regional languages will further lower the barrier to self-care adoption for basic information. The growing penetration of mobile devices with regional language support will accelerate the adoption of this platform." said Mr. Sarang Kanade, Director of Customer Experience at Bharti Airtel.
The *121# Digital Care can be accessed by dialing *121# from any phone, be it a smartphone or a feature phone. It offers easy to navigate menu and can be used to get information related to balance, validity and ongoing offers. Customers can also use it to activate/de-activate any value added services.
Moreover, this platform uses USSD codes, hence, it's free to use and doesn't require Internet connection. By the way, are you an Airtel prepaid customer?