Indian telecom operator Bharti Airtel – often referred to as Airtel – has announced three new recharge packs for its prepaid customers. These recharge packs are priced at ₹35, ₹65 and ₹95.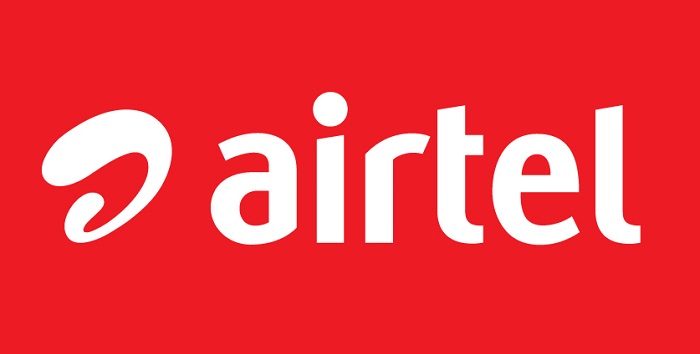 These three new recharge packs announced by Airtel are actually combo packs, meaning they come with the benefits of talk-time, data and validity in a single recharge at an affordable price. Airtel says these combo recharge packs have been "designed on the basis of extensive research and feedback" from customers.
Commenting on the launch of these new combo recharge packs, Ajai Puri, COO – India & South Asia, Bharti Airtel, said, "We are constantly listening to our customers and working towards improving their experience through exciting innovations and process re-engineering. These revolutionary prepaid packs are designed to truly simplify the customer experience and offer great value. All this will continue to be backed by world-class customer services on India's best mobile network.
All three of these combo recharge packs come with a validity of 28 days. However, with the ₹35 pack, customers are offered 100 MB data. With ₹35 pack, customers are offered 200 MB data. And, with ₹95 pack, customers are offered 500 MB data. As far as talk-time is concerned, customers get a talk-time of ₹26.66 with ₹35 pack, a talk-time of ₹65 with ₹65 pack, and, talk-time of ₹95 with ₹95 pack. Customers can also make local, STD and landline calls at a rate of 1 paise per second (60paise/minute) on recharge of ₹35 or ₹65 pack, and at a rate of 1 paise per two seconds (30paise/minute) on recharge of ₹95 pack.
Airtel has said that these combo recharge packs will also complement Airtel's unlimited bundled recharge packs that come with benefits like unlimited voice calls, free calls on national roaming, free SMS, and of course, a certain amount of data offered every day.
That said, these combo recharge packs priced at ₹35, ₹65 and ₹95 are only available in the circles of Punjab, Tamil Nadu and UP West, with other circles getting them "over the next few weeks".