Telecom operators have been coming up with new plans and are revising the existing ones to counter Reliance Jio. Last week, Airtel also announced its ₹509 plan for prepaid customers which offers benefits similar to Jio's ₹459 plan. Now today, in a bid to compete with Jio's JioFi, Airtel has announced a price cut for Airtel 4G Hotspot.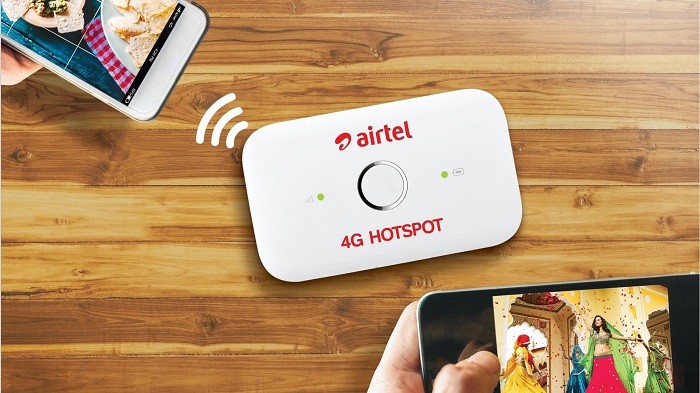 The Airtel 4G Hotspot, which was available for ₹1500 until now, is now priced at ₹999. Exactly the same as JioFi. For those unaware, the Airtel 4G Hotspot is a small, portable device which acts a Wi-Fi hotspot so that you can access Internet on your smartphones, laptops and other smart devices.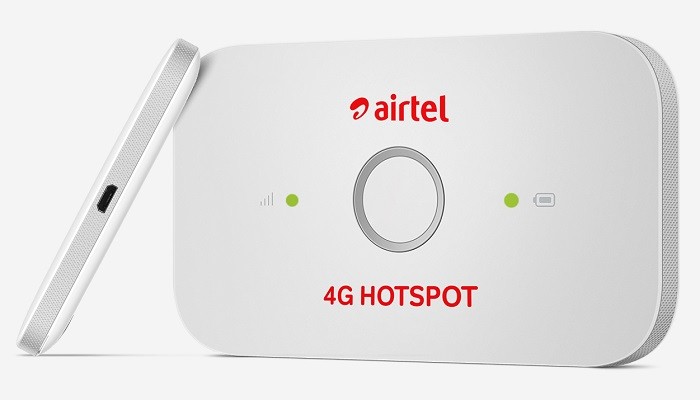 Having said that, customers are required to insert an Airtel 4G SIM inside the Airtel 4G Hotspot to be able to use it, and, needless to say, they will also have to charge it from time to time as it draws its power from a battery.
Besides, while Airtel does have 4G services in 22 telecom circles of the country, the 4G Hotspot will automatically fall back to 3G network in an event of unavailability of the 4G network.
Commenting on the price cut of Airtel 4G Hotspot, Ajai Puri, Chief Operating Officer of Bharti Airtel, said, "At Airtel, our endeavour is to deliver great value to our customers backed by a superior network experience. Airtel 4G Hotspot delivers a superior multi-device online experience, wherever the customer may be, by leveraging Airtel's pan-India high speed data network. What's more, it now comes at a great price with some very affordable plans that offer large bundles of data."
The Airtel 4G Hotspot, which is now priced at ₹999, can be purchased from Airtel retail stores across the country. Moreover, it will be also available on Amazon India soon.