Airtel announces Happy Hours; Pre-paid customers will get back 50% data used during these hours
Last month Airtel announced its Open Network initiative in India under Project Leap. Under this initiative, Airtel made all the network coverage information available to the public. We really appreciate that decision of Airtel, this brings more transparency to the customers. Now today, Airtel has made another announcement which we are sure will be liked by the customers.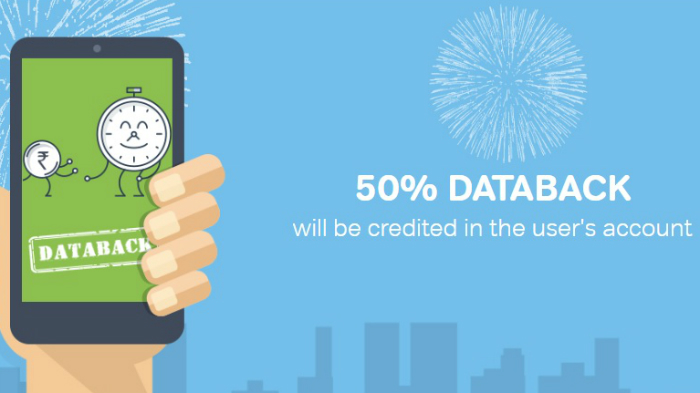 Airtel has announced Happy Hours. Under this, Airtel's pre-paid customers will get back 50% of the data that was consumed between 3 am to 5 am. Let's say if you used 200 MB of data during this time period, 100 MB data will be credited back to your account. The data will be credited after 6 am every day.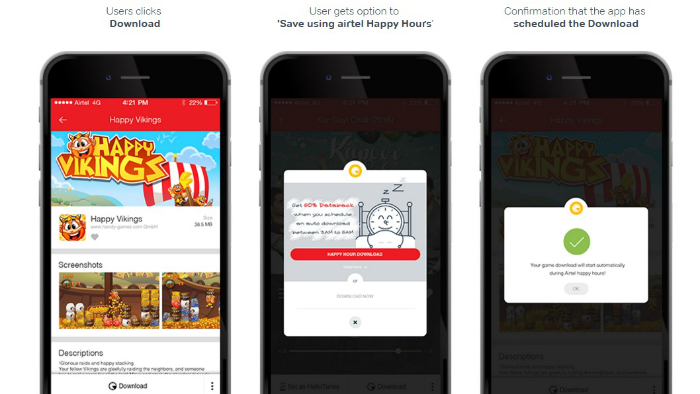 This is not only useful to customers, but, developers will also benefit from this scheme. With Happy Hours, customers can also schedule downloads between 3 am and 5 am. If the developer has integrated his app with Airtel Happy Hours, the app's users will see an option to schedule downloads during the Happy Hours (i.e., between 3 am and 5 am). Developers can get the API integration kit by signing-up at www.airtel.in/happyhours.
While both the customers and developers are at advantage with Happy Hours, customers have double benefit here. First is that they will be able to schedule downloads during the Happy Hours which means they don't have to stay awake for the downloads to finish. Secondly, they will get back 50% of the data that was consumed for downloading stuff during the Happy Hours.
"Happy Hours is yet another innovation from Airtel and a win-win proposition for both customers and developers. While customers get the benefit of convenience & value, developers can look forward to higher in-app content uptake. We invite all app developers to leverage this innovative product." said Mr. Ajai Puri, Director – Operations (India & South Asia), Bharti Airtel
"In addition, we hope that this will have a positive impact on the overall network experience during the day/peak-hours as Happy Hours can help shift some of the non-urgent data traffic to non-peak hours and help reduce congestion." Mr. Puri further added.
Happy Hours is available to all the Airtel pre-paid customers by default, no activation is required. Except the discounted night packs like the double data packs, customers will get back 50% data on all regular data packs. If you don't have an active data pack, a discounted volume based charge of 0.4 Paisa/10Kb will apply during Happy Hours.