Telecom operator Bharti Airtel – often referred to as Airtel – has today announced the launch of its carrier digital platform. This is the first-of-its-kind carrier digital platform that makes it easier for global carriers to do wholesale voice business with Airtel "at the click of a button".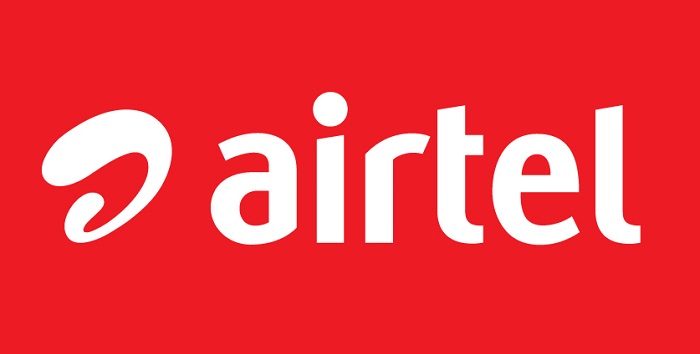 This digital platform will offer paper-less sign-up to global carriers along with quick voice interconnects and real-time traffic analytics. And, apart from allowing its customers to buy voice termination services, Airtel will also let them propose sell rates for their target markets.
That said, Airtel also announced that its customers will be offered Live rates for routes across the world that would help them take decisions faster for traffic exchange. Moreover, customers will also be able to track key performance indicators (KPI) like traffic, traffic rates, payments, and more in real-time.
Furthermore, Airtel in its press note also said that it will soon be providing a single window for product discovery, on–boarding, billing, payment, enquiry, and support across multiple B2B products on its digital platform.
Lastly, the telco also said that its voice platform has been designed based on customer insights to help global carriers with "faster decision making, ease of business and enhanced business efficiency" through considerable reduction in time that's required to get started on voice interconnects.
Commenting on the launch of this digital platform, Ajay Chitkara, Director and CEO – Global Voice & Data Business, Bharti Airtel said, "This is yet another digital innovation from Airtel to empower our customers, whocan now leverage Airtel's global voice network on a real-time basis with high quality voice termination. The platform will bring enhanced efficiency, convenience, agility and transparency and further strengthen our position as the preferred partner for customers across the world".