Facebook-owned popular instant messaging app WhatsApp rolled out the voice call feature to its users back in 2015. And then in late 2016, WhatsApp rolled out the video call feature as well. Well, since last October, we have been hearing about WhatsApp testing voice and video group calls, and now, on the first day of its F8 annual developer conference, WhatsApp parent Facebook has finally confirmed that group video calls are coming to WhatsApp.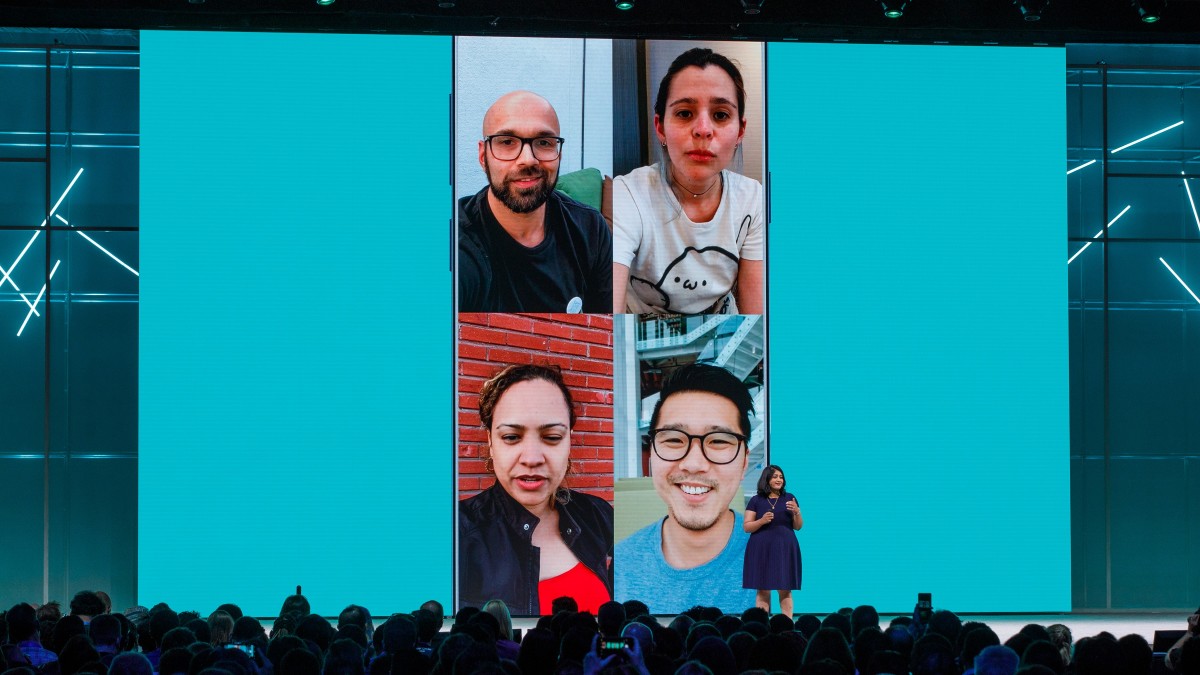 While Facebook has confirmed that group video calls are coming to WhatsApp, it hasn't shared any exact timeline for the roll-out of this feature, except saying that users will get it in the "months ahead".
That said, Facebook also didn't divulge any additional details of this group video calling feature on WhatsApp, like the maximum number of people that can talk to each other in a group video call. However, going by the previews shared by Facebook at the conference, it seems that a maximum of four people will be able to talk to each other at a time in a group video call.
Having said that, Facebook didn't share any information regarding group voice calls on WhatsApp, but it did confirm one-on-one and group video calls for Instagram. Moreover, the social media giant also confirmed the Stickers feature for WhatsApp which will be rolled out "soon".
Once the Stickers feature is rolled out, WhatsApp users will be able to send stickers to each other that are created by WhatsApp as well as third-parties.
Apart from confirming these features for WhatsApp, Facebook also revealed that WhatsApp is now used by a whopping more than 450 Million users actively on a daily basis, with more than 2 Billion minutes of voice and video calls made every day.